This has been one of the least stressful Christmas' for me ever. Which means I planned and prepped so well that I deserve a treat. Or two. Or three.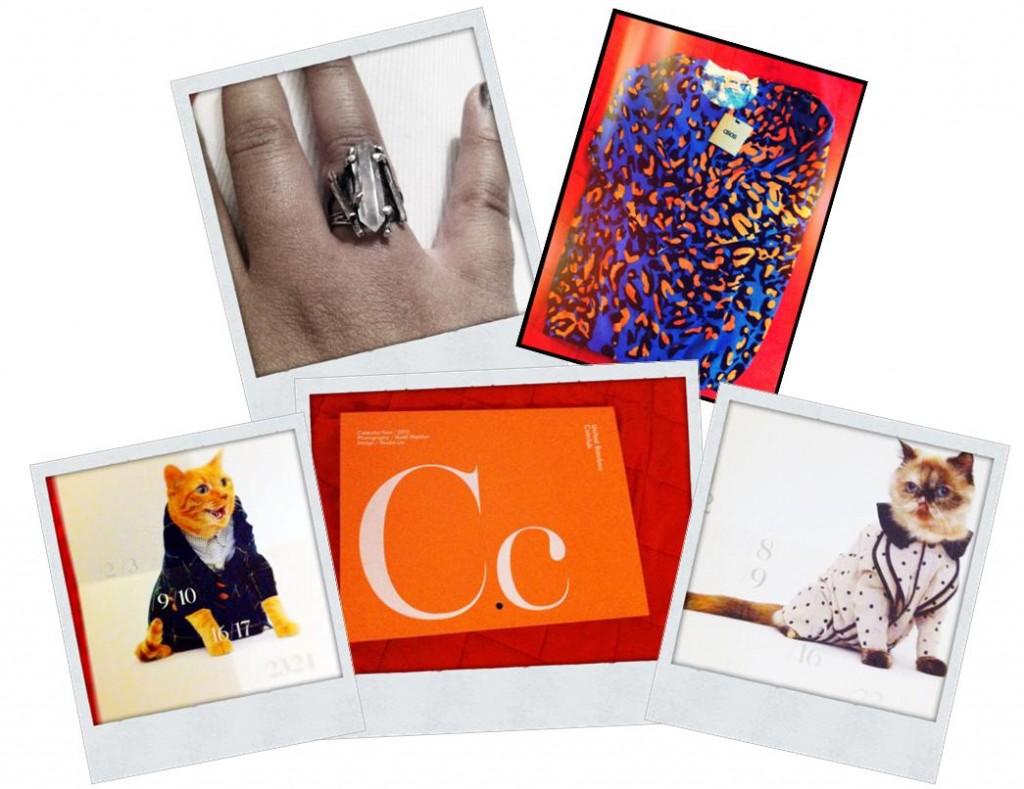 1. Etsy ring
2. ASOS sweater
3, 4, 5. United Bamboo Cat Club 2013 Calendar (so gorgeous and well-made!)
And I told you we'd decorate the tree!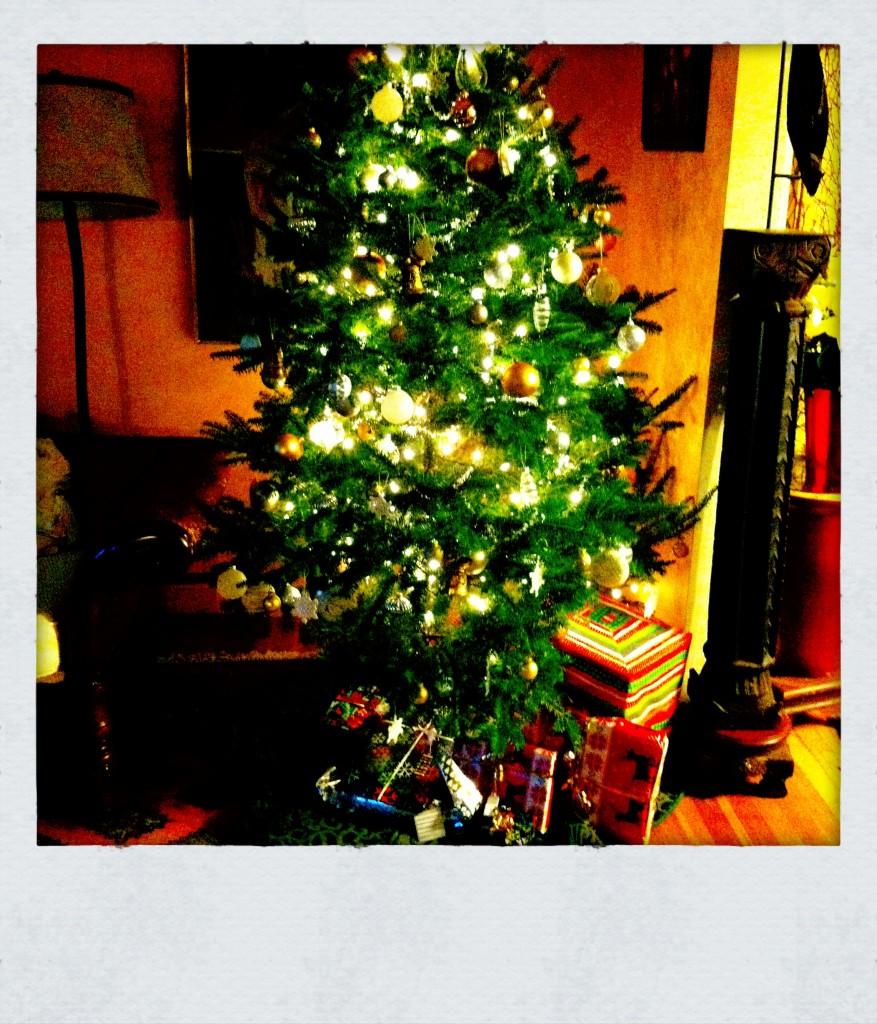 Share/Bookmark