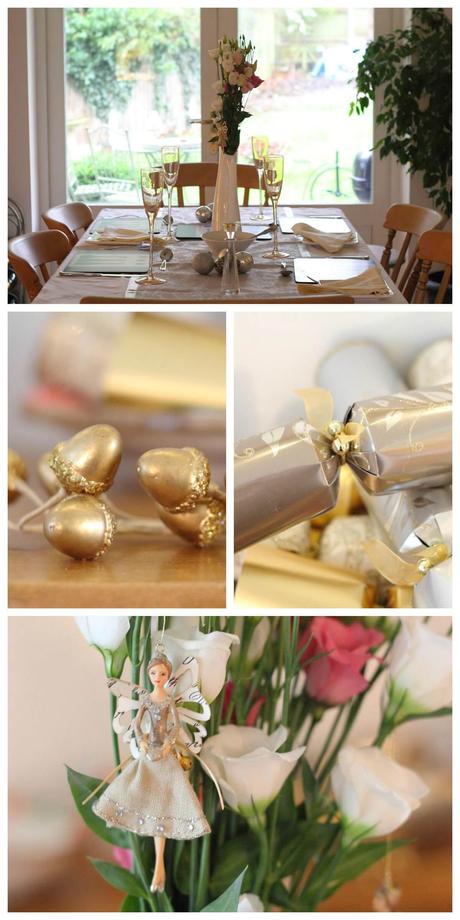 Merry Christmas all! If you celebrate Christmas, how was your day?
In our house we always have a huge buffet on Christmas Eve followed by a lunchtime roast dinner on Christmas Day; from then on it's plenty of leftovers! My mom moved house this year so this was our first Christmas there. Food aside, the house is beautifully decorated and I've spent a lot of time with her cat Alfie curled up on my lap. It's also been nice to have time to watch a few films – including Blackfish, which I've been meaning to watch for ages.
As well as sharing a few festive photos from the day, I've also got a little Christmas giveaway (courtesy of Bargain Fox) where you can win a £150 Tesco giftcard to help you stock up for the new year!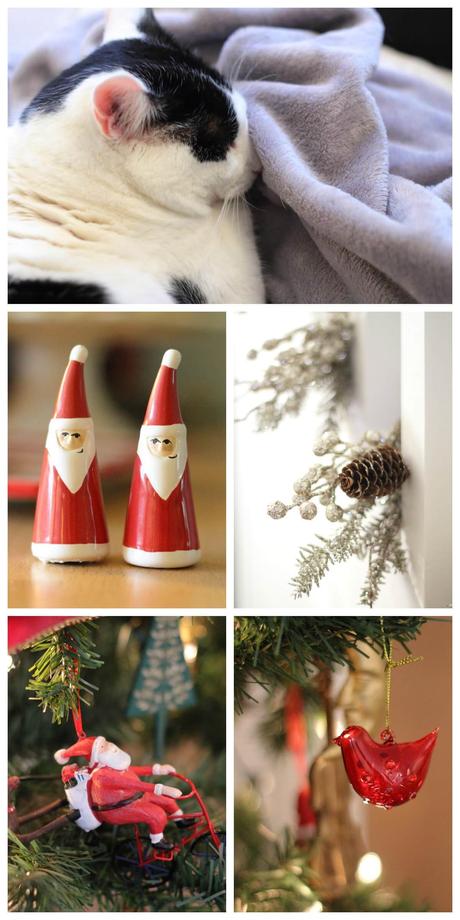 Use the form below for the chance to win a £150 giftcard for Tesco!
Win £ 150 TESCO Gift Card
TESCO loves their customers so much that there is a wide arrange of TESCO discount coupons that anybody is free to use.
Good Luck!
T&Cs: Giveaway ends on January 20 2016, 11.59PM GMT. Open to UK residents only. A winner will be chosen at random and contacted by Bargain Fox. This is a collaborative post with Bargain Fox and The Tofu Diaries is not responsible for delivery of the prize.