My newest club series, "Merry & Bright" is going to start shipping very soon!  Another exclusive from Fancy Stitches, the kits include canvas, threads and of course a great stitch guide by Martha Johnson, Queen of Color 
and Bling!
This time they will be shipped every other month,  giving us all a little breathing room between projects, how nice!  Just give Gayle a call at 817-641-4761 to get signed up, then just let me know if you'd like the join the 
Merry & Bright Facebook group I'm setting up. We had a FB group for our last club and it was lots of fun, so of course I'm doing it again! 
The photos here show you all 5 designs, and we are offering them in TWO color schemes, Bright and Traditional!

Please visit Fancy Stitches web page to see the complete set in the Traditional colors! http://www.fancystitches.com/page3.html
This is the first design in the series: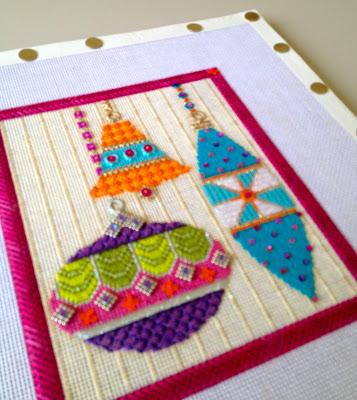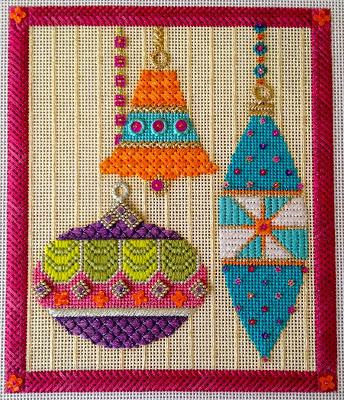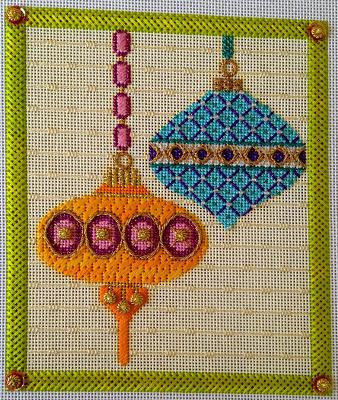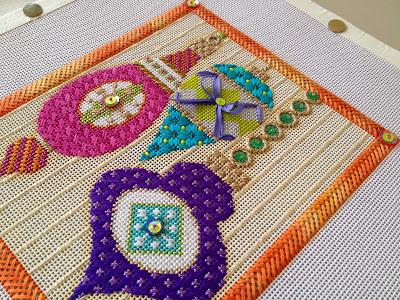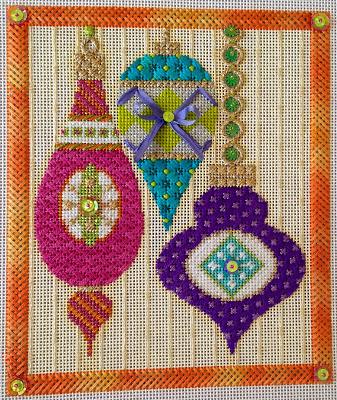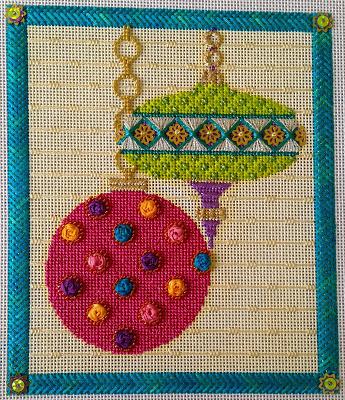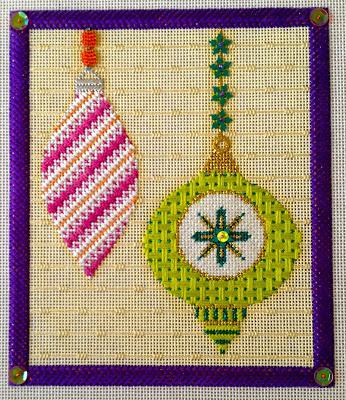 An example of the Traditional color version: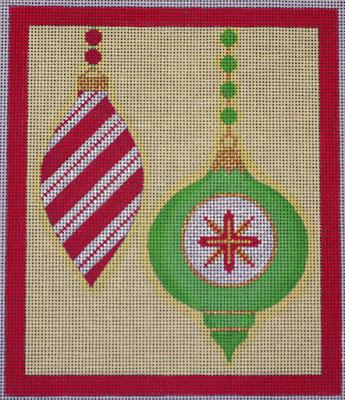 Our print ad with all the info: