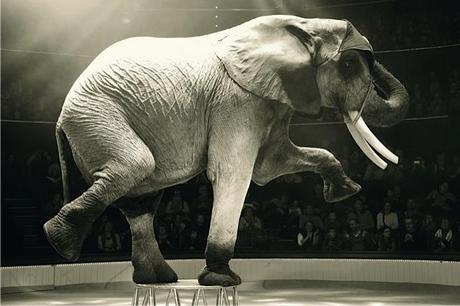 I don't remember, as a child, ever thinking I would run away and join the circus, as so many young adventurers were tempted to do. But, for me, as an adult, the option remains open. The circus arts have become a siren's song. I cannot stay away.
In the past few weeks, I've been circus hopping. First to the Festival Mondial du Cirque de Demain (a celebration of young talent in the circus arts—read article here) and then to the Cirque d'Hiver.
Steel-minded jugglers; flying trapezes; lumbering, sad-eyed elephants; acrobats with abs so chiseled you can understand what abs really are; and glitter, glamour, and games to fill in the pauses.  
While my back ached just watching these graceful, gravity-defying performers, there's something about people flying through the air (and trusting their partners to make sure they won't fall) that makes my own spirit soar. Vive le cirque!
 Meredith Mullins is a fine art photographer, photography instructor, writer for OIC Moments, and Director of the International Fine Art Photography Competition. Her work can be seen at www.meredithmullins.artspan.com  or in her award-winning book, In A Paris Moment. She is available for private photography instruction/exploration in Paris. Contact her at [email protected]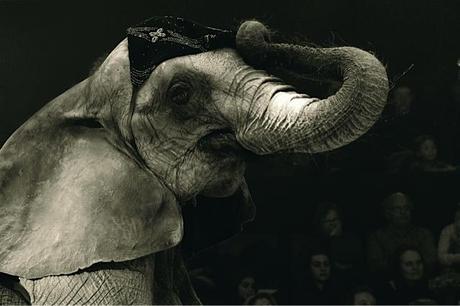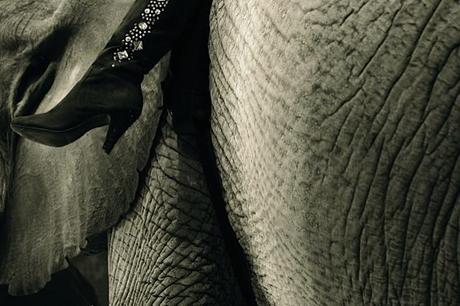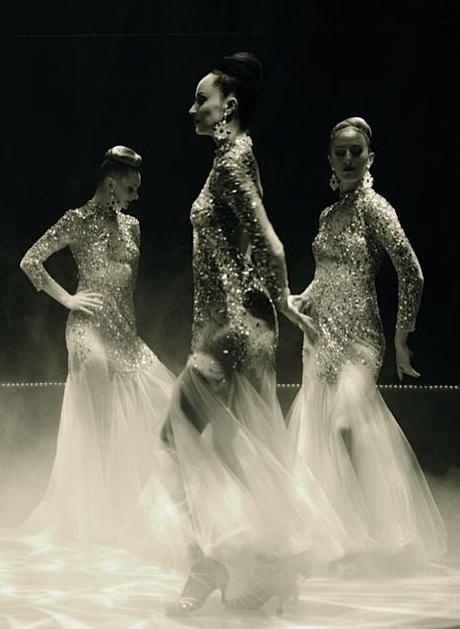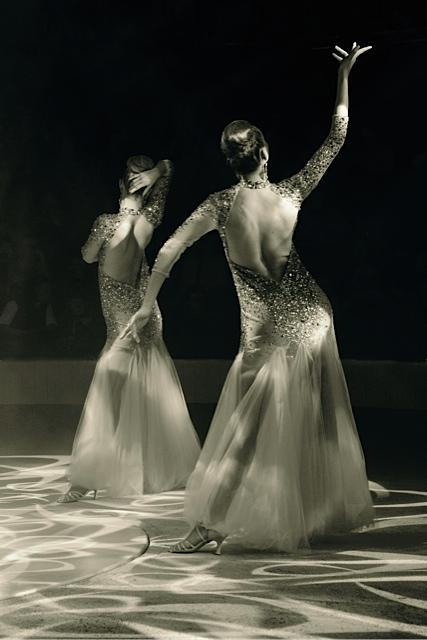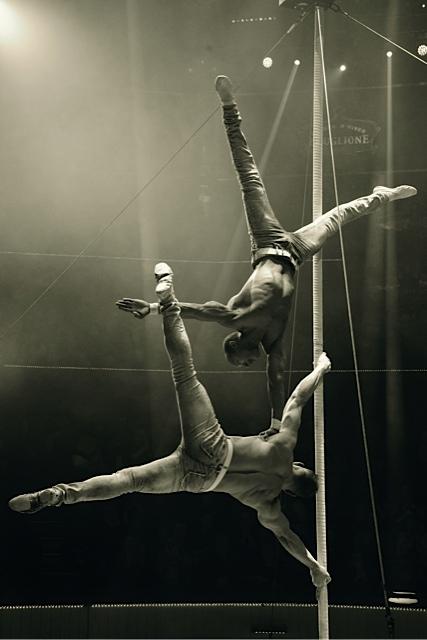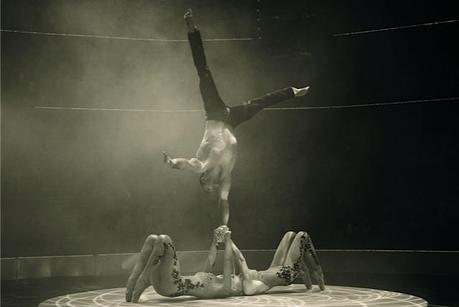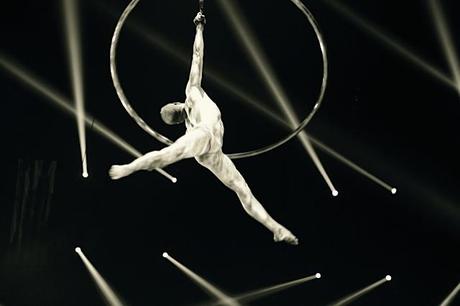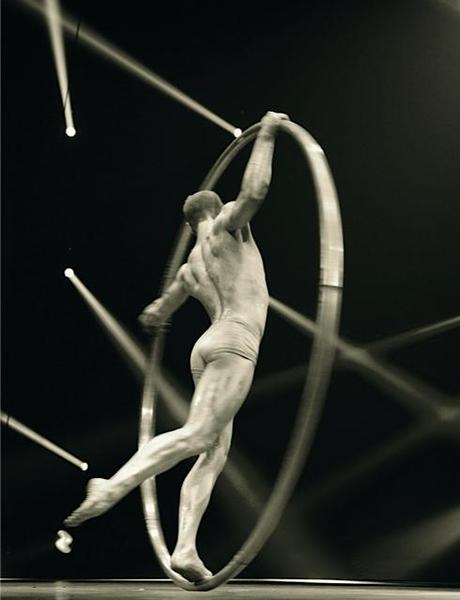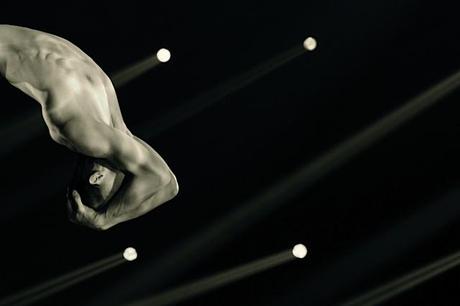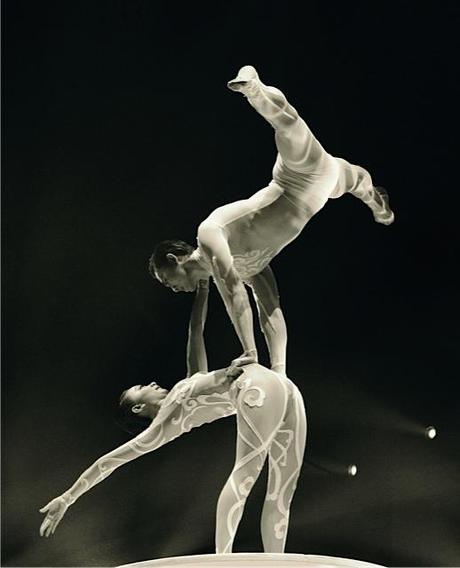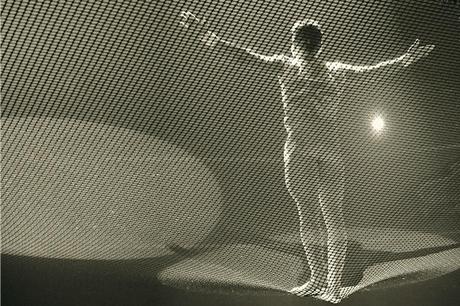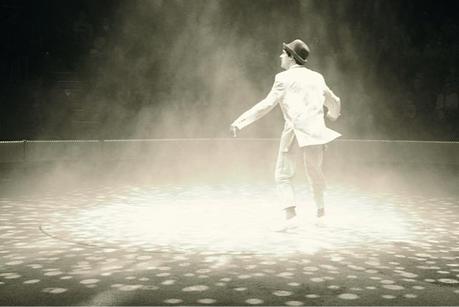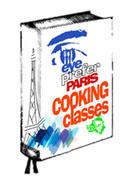 New! Eye Prefer Paris Cooking Classes
I am happy to announce the launch of Eye Prefer Paris Cooking Classes. Come take an ethnic culinary journey with me and chef and caterer Charlotte Puckette, co-author of the bestseller The Ethnic Paris Cookbook (with Olivia Kiang-Snaije). First we will shop at a Paris green-market for the freshest ingredients and then return to Charlotte's professional kitchen near the Eiffel Tower to cook a three-course lunch. After, we will indulge in the delicious feast we prepared along with hand-selected wines.
Cost: 195 euros per person (about $240)
Time: 9:30AM- 2PM (approximately 4 1/2 hours)
Location: We will meet by a metro station close to the market
Class days: Tuesday,Wednesday, Thursday,Friday, Saturday, and Sunday
Minimum of 2 students, maximum 6 students.
Click here to sign up for the next class or for more info.
 

Come experience Eye Prefer Paris live with Eye Prefer Paris Tours, which are 3-hour walking tours I personally lead. Eye Prefer Paris Tours include many of the places I have written about such as small museums & galleries, restaurants, cafes, food markets, secret addresses, fashion & home boutiques, parks and gardens and much more.  In addition to my specialty Marais Tour, I also lead tours of Montmartre, St. Germain, Latin Quarter, in addition to Shopping Tours, Gay Tours, Girlfriend Tours, Food Tours, Flea Market Tours, Paris Highlights Tours, and Chocolate & Pastry tours.
Tours start at 225 euros for up to 3 people, and 75 euros for each additional person. I look forward to meeting you on my tours and it will be my pleasure and delight to show you my insiders Paris.
 Check it out at www.eyepreferparistours.com 
Click here to watch a video of our famous Marais tour