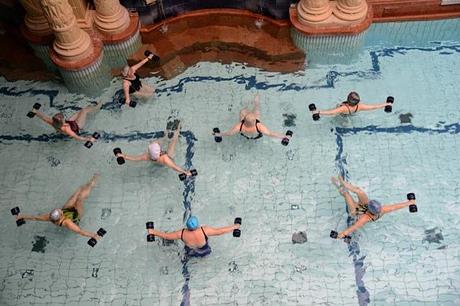 I spun the "B" travel wheel for my April vacation (Berlin, Bratislava, Budapest, Brussels, Bordeaux, Barcelona.) Budapest won . . . again. I think this great place would have won even without the travel wheel, as I had some serious floating to do.
Budapest, the "city of spas," has more than 100 hot springs—most housed in Art Nouveau, Turkish, or Roman style buildings. Since I'm working on my Free Floating photo series for an exhibit in California in July, I go where there is water. And, there's plenty of that in Budapest.
There are, of course, other things too. Colorful markets, beckoning fountains, and a lively street scene.
But I spent most of my time relaxing in thermal baths and making stealth and nonstealth (undercover and underwater) images of how bathers and light interact with water. I'm sure people thought I was crazy, as I floated by and clicked away. I probably am. But it's an essential and passionate crazy—the best kind.
Meredith Mullins is a fine art photographer, photography instructor, writer for OIC Moments, and Director of the International Fine Art Photography Competition. Her work can be seen at www.meredithmullins.artspan.com  or in her award-winning book, In A Paris Moment. She is also available for private photography instruction/exploration in Paris. Contact her at [email protected].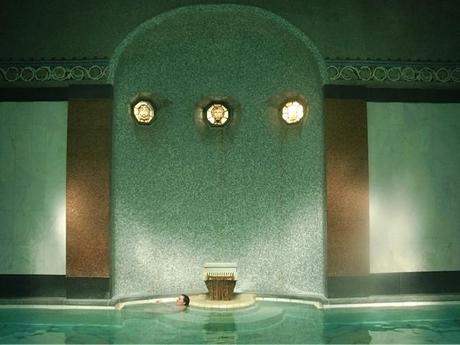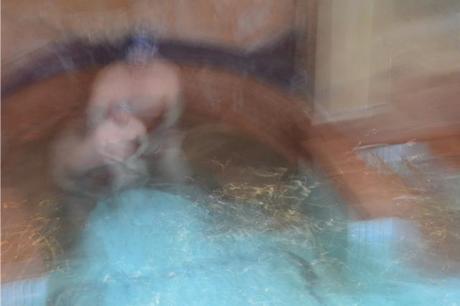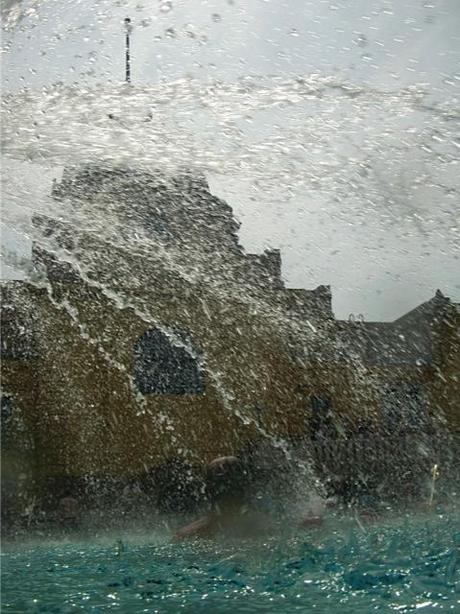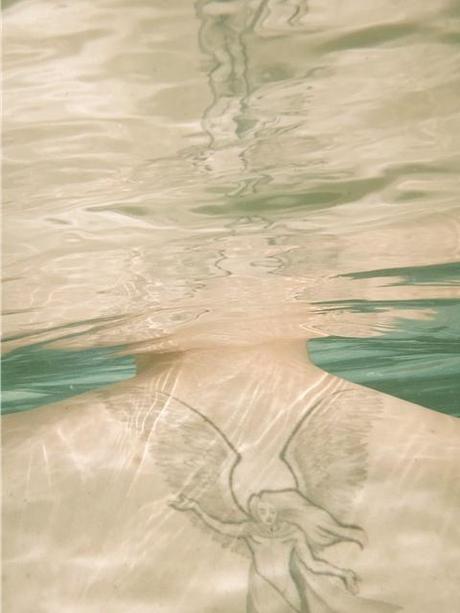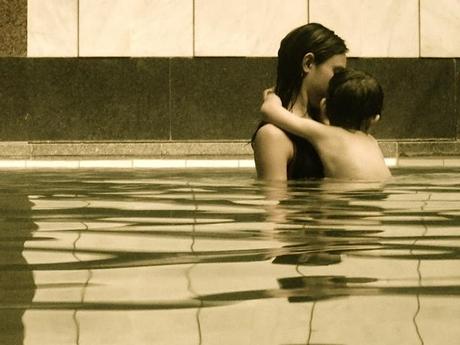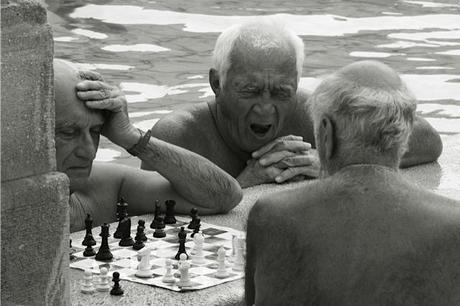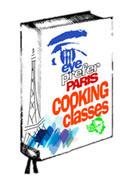 New! Eye Prefer Paris Cooking Classes
I am happy to announce the launch of Eye Prefer Paris Cooking Classes. Come take an ethnic culinary journey with me and chef and caterer Charlotte Puckette, co-author of the bestseller The Ethnic Paris Cookbook (with Olivia Kiang-Snaije). First we will shop at a Paris green-market for the freshest ingredients and then return to Charlotte's professional kitchen near the Eiffel Tower to cook a three-course lunch. After, we will indulge in the delicious feast we prepared along with hand-selected wines.
Cost: 185 euros per person (about $240)
Time: 9:30AM- 2PM (approximately 4 1/2 hours)
Location: We will meet by a metro station close to the market
Class days: Tuesday,Wednesday, Thursday,Friday, Saturday, and Sunday
Minimum of 2 students, maximum 6 students.
Click here to sign up for the next class or for more info.

I am pleased as punch to announce the launch of Eye Prefer Paris Tours, which are 3-hour walking tours I will personally be leading. The Eye Prefer Paris Tour includes many of the places I have written about such as small museums & galleries, restaurants, cafes & food markets, secret addresses, fashion & home boutiques, parks, and much more.
Tours cost 210 euros for up to 3 people, and 70 euros for each additional person. I look forward to meeting you on my tours and it will be my pleasure and delight to show you my insiders Paris.
 Check it out at www.eyepreferparistours.com 
Click here to watch a video of our famous Marais tour