Life gets very interesting when preparing for an exhibition. For me, it's a journey through photographic past and present.
For my upcoming show (with painters Nadine Coleman and Lilya Pavlovic-Dear and sculptor Kent Ravenscroft), the selection of photographs led to something like a "best of" album (poetically called "retrospective" in the art world).
The gallery will feature work from my new "Free Floating" series. However, I could not help but choose favorites from the past too, that, thankfully, have stayed strong with the test of time.
The result is a variety of themes and, more profoundly, a visual record of how I have changed through the years in the way I look at the world. That kind of reflection is always a good thing.
Please note the photos are in chronological order.
Please join us for the exhibit vernissage on Monday evening, March 31(6-9 pm) at the Etienne de Causans Gallery, 25 rue de Seine, 75004 Paris. The exhibit is open until April 5, with gallery hours from 11-1 and 2:30-7 pm.
Meredith Mullins is a fine art photographer, photography instructor, writer for OIC Moments, and Director of the International Fine Art Photography Competition. Her work can be seen at www.meredithmullins.artspan.com  or in her award-winning book, In A Paris Moment. She is also available for private photography instruction/exploration in Paris. Contact her at [email protected]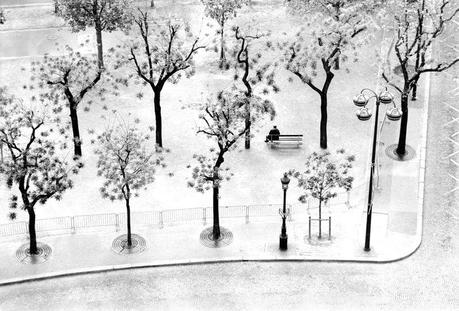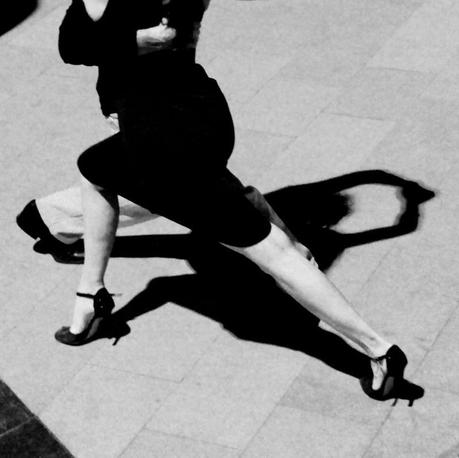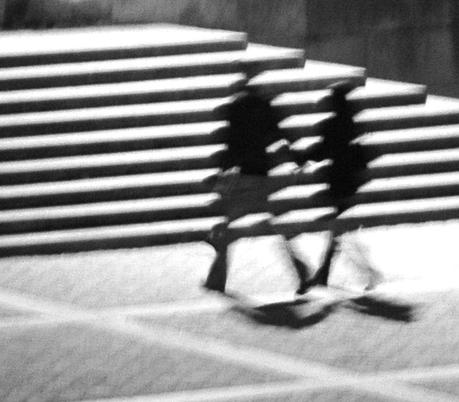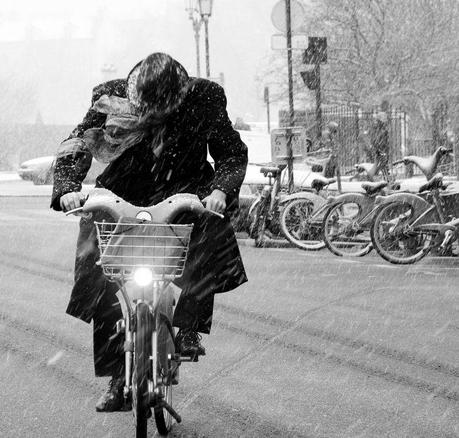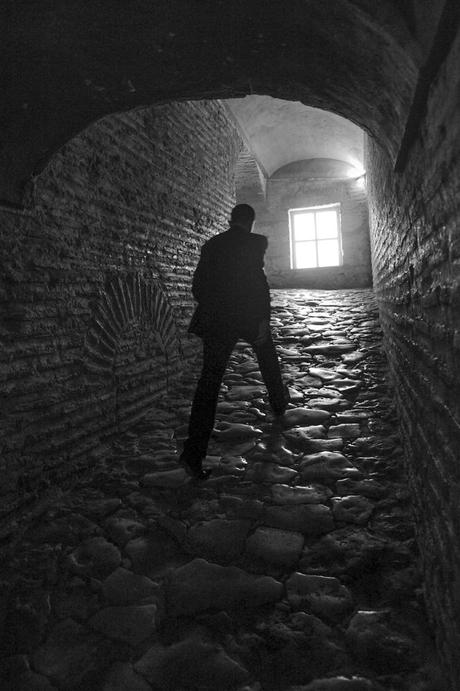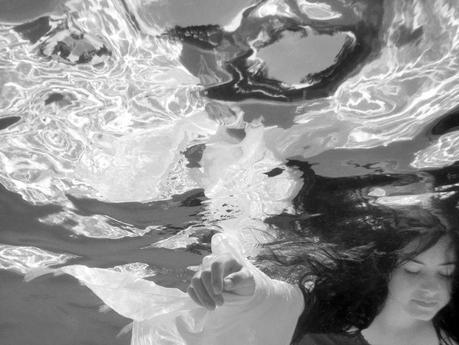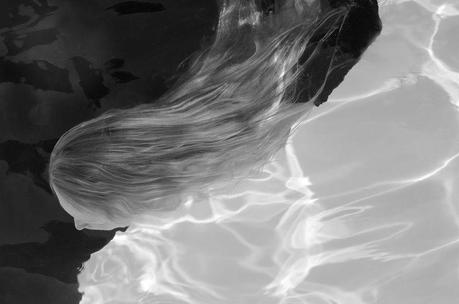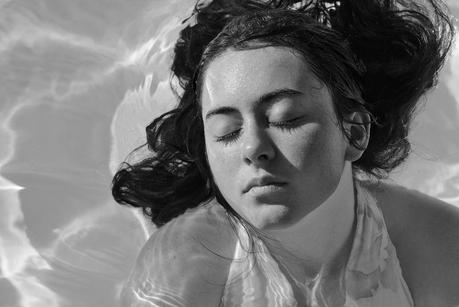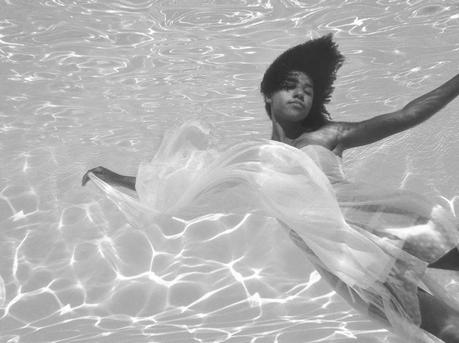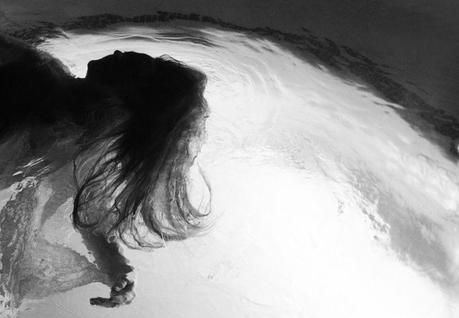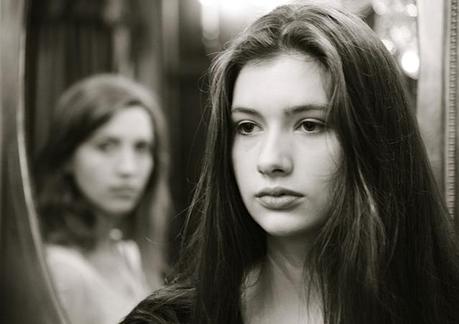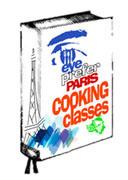 New! Eye Prefer Paris Cooking Classes
I am happy to announce the launch of Eye Prefer Paris Cooking Classes. Come take an ethnic culinary journey with me and chef and caterer Charlotte Puckette, co-author of the bestseller The Ethnic Paris Cookbook (with Olivia Kiang-Snaije). First we will shop at a Paris green-market for the freshest ingredients and then return to Charlotte's professional kitchen near the Eiffel Tower to cook a three-course lunch. After, we will indulge in the delicious feast we prepared along with hand-selected wines.
Cost: 185 euros per person (about $240)
Time: 9:30AM- 2PM (approximately 4 1/2 hours)
Location: We will meet by a metro station close to the market
Class days: Tuesday,Wednesday, Thursday,Friday, Saturday, and Sunday
Minimum of 2 students, maximum 6 students.
Click here to sign up for the next class or for more info.

I am pleased as punch to announce the launch of Eye Prefer Paris Tours, which are 3-hour walking tours I will personally be leading. The Eye Prefer Paris Tour includes many of the places I have written about such as small museums & galleries, restaurants, cafes & food markets, secret addresses, fashion & home boutiques, parks, and much more.
Tours cost 210 euros for up to 3 people, and 70 euros for each additional person. I look forward to meeting you on my tours and it will be my pleasure and delight to show you my insiders Paris.
 Check it out at www.eyepreferparistours.com 
Click here to watch a video of our famous Marais tour