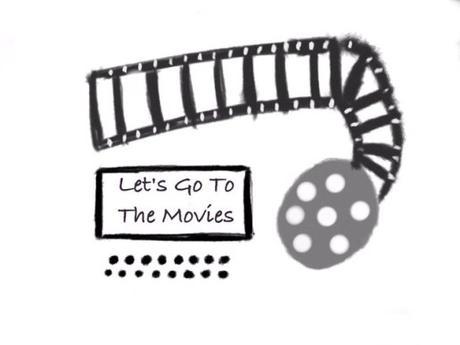 To buy click here!
Two styles of t-shirt are available with a slim women's design as well as a bigger unisex different colours are available for both designs. Check them out here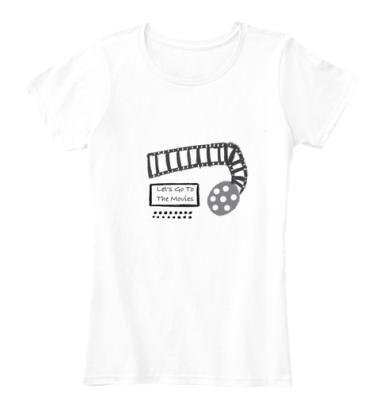 Women's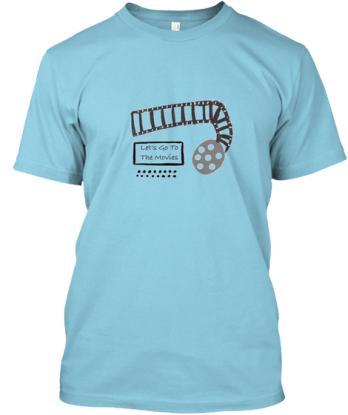 Unisex
As well as t-shirts you can also get a mug or tote bag, both of which with the same design and everything has letsgotothemovies.co.uk on the back! Why not help support this website and get your merchandise today? Find them here.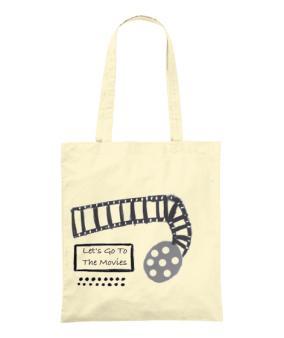 Tote Bag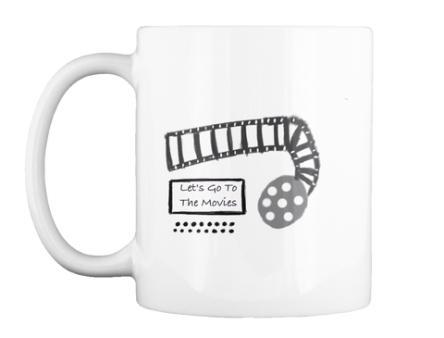 Mug
Would be fantastic to see people wearing the t-shirts or using the mug/bag in different places!
Just incase you missed the links here's where you can purchase the merchandise! 
Support Let's Go To The Movies!
Advertisements