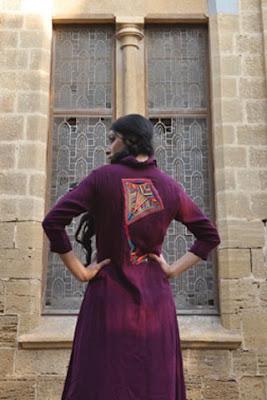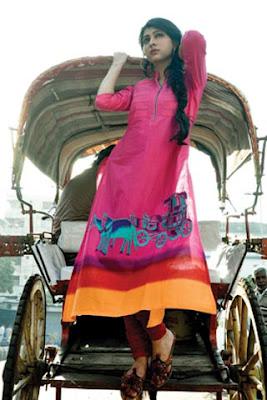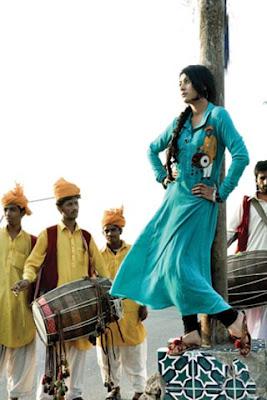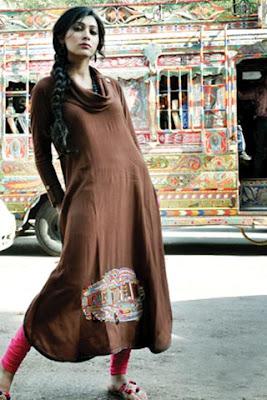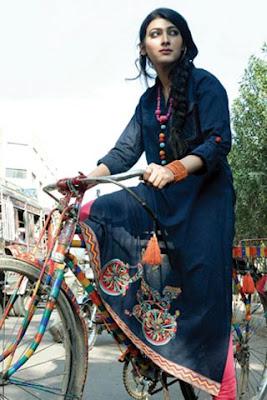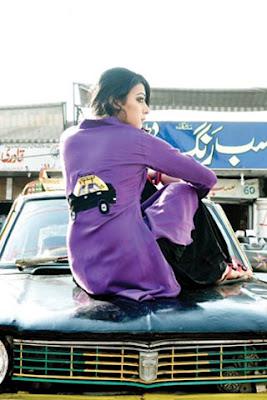 Mera Pakistan collection is the debut collection under the label of AQUA by Zainab Sajid. It aims to maintain as the iconic traditional collection for Pakistani girls.
The new label AQUA of Zainab Sajid brings fascinating cultural collection entitled, "Mera Pakistan". The collection is inspired of local vehicles art, & Pakistani landmarks that are beautifully imprinted over each outfit.
The exquisiteness of Mera Pakistan collection by AQUA of Zainab Sajid makes it most loving for Pakistani females who love the color amalgamation & traditional cuts.
Pakistan has a variety of beautiful local means of transportation such as van, taxi, rikshaw, tonga, cycle, & also the landmarks like Darra-E-Khyber, Minar-E-Pakistan & Empress Market that all have been utilized in Mera Pakistan collection.