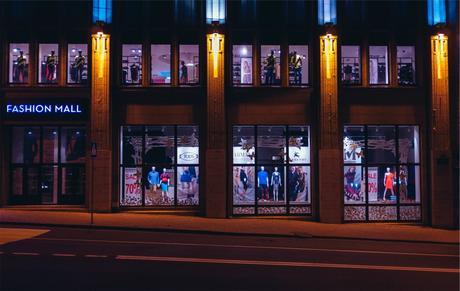 NEWS COPY with video & Infographic
Women may love to shop 'til they drop, but men take longer to shop, according to a new report.
A survey of 1,000 Americans by finance app BudgetSenseApp.com that examined the shopping habits of men and women found that contrary to
popular belief, men spend on average more time shopping in stores than women do each week.
"Most people think men just like to go in, get what they want, then get out in a short amount of time," said Matt Nyquist, creator of Budget Sense. "But men don't always know what they want or need when they go shopping. That may contribute to why it takes men a little longer to shop than women."
Surprisingly, men spend nearly three hours shopping in stores each week, while women spend an average of just two and a half hours. Men are also twice as likely to shop online and they visit more stores than women each week. Men are more likely to spend about $10 more than women for clothing and accessories - spending about $85 per month, compared to about $75 for women.
But both men and women are fairly similar with one particular shopping preference- shopping alone. Sixty-two percent of women, and the same amount of men say they prefer to shop alone.
As for where people are shopping these days, 80 percent said they would look online, if they could not find what they needed in stores. And it goes both ways - 75 percent say they would hit the pavement to look in stores if they could not find what
they needed online.
Nearly 80 percent of Americans say they shop online anywhere between one and six times per week, searching through about three different sites before finding the best deal. Ninety percent shop both online and in stores, Americans are shopping online an average of 36 minutes each week, but 58 percent spend one to two hours shopping in stores per week.
Unfortunately it's the budgeting aspect that falls short for many Americans. Sixty-seven percent say they have a weekly or monthly shopping budget, but 75 percent admit to failing to stick to it.
"It's so much more efficient for people to plan out what they want to do with their money than it is for them to go out and spend it on a whim," Nyquist said. "Things end up costing more than we expected, we see something else that we may want or need, and we may scoop out a better deal than originally thought."
ENDS