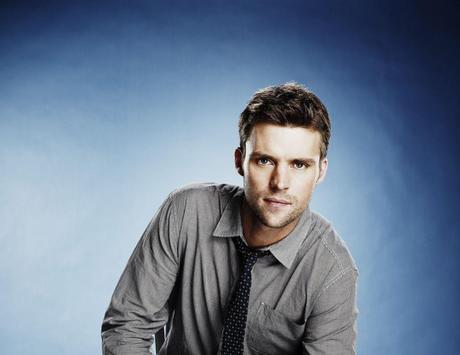 Hot Melbourne actor Jesse Spencer has achieved success in America for his effortless style and acting talent. You may remember him as Billy Kennedy on Neighbours, which he was in from 1994-2000. US audiences probably recognize him from House or his current hit, Chicago Fire. With such a long, successful television career, Jesse has sported a wide range of different hairstyles over the years. From short and tidy to long and shaggy, he's worn it all at some point, usually paired with an on-point three piece suit! Here's a closer look at three different hair styles that Jesse's been photographed wearing.
Jesse's been well known in the past for his shaggy hair, which may look casual but actually takes quite a bit of savvy to style and pull off. It helps if you have naturally wavy hair or ask your stylist for a tapered, medium-length cut. The right products can also help you achieve the Jesse Spencer shaggy style, including curl enhancing shampoo and leave-in conditioner. Finger-comb your hair for a messy look with every piece just so.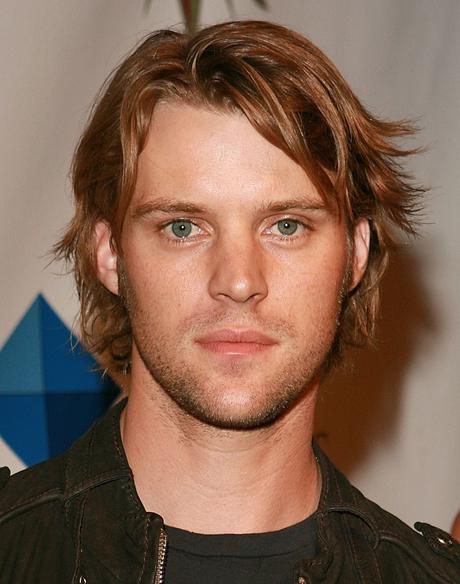 This first look might be shaggy, but it's actually not our favourite look for Jesse. The hair is lacking in texture, laying limply across his head without any volume to make it more interesting. It just doesn't do much for him, compared to a more textured style. He's definitely pulled off the shaggy look before, but this isn't a big winner.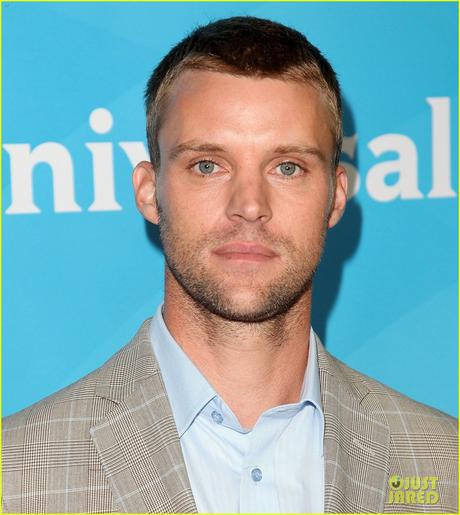 The short cut pictured in this second look is much more flattering for Jesse's face shape. The combination of short hair and stubble is a good one - it gives a far more masculine look that suits Jesse's grownup roles as a doctor and firefighter on television. There's a good amount of texture in this cut, for a hair style that feels both neat and modern at the same time. The manly stubble is a nice touch so that the look doesn't feel too prim and proper, as conservative short cuts can sometimes be. It still retains a bit of edge.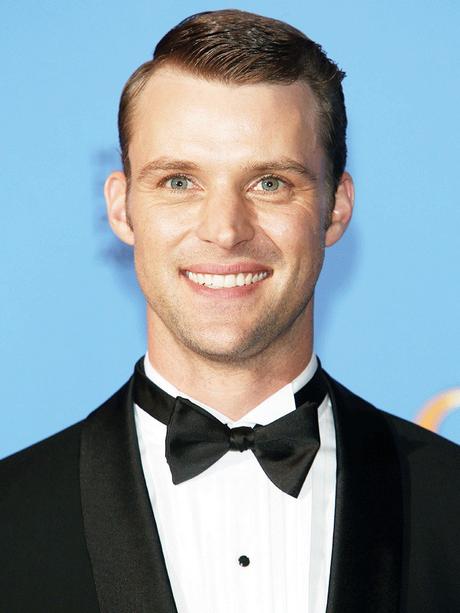 This third style is another take on the short hair and stubble style, which once again works really well for Jesse. The difference here is that the hair is slicked to the side, for a dapper, classic appearance that looks quite clean and sophisticated. It's a versatile cut that is easy to style with only a bit of product, and could be mussed up as needed for a totally different look.
Now based in Chicago for his work on Chicago Fire, Jesse needs a look that's not too fussy to suit his active role as a firefighter on this show, which involves a lot of action. The shorter styles pictured above fit the bill, and are changeable enough that they could be worn in a variety of different ways. Whether he needs to look like he's just saved lives on set or is headed out to a Hollywood nightclub, Jesse's style is versatile and all his own.