Not many people care to devote a little time to choose an appropriate pair of socks for themselves. Choosing a right pair of socks for a dress while complying with the requirements of your feet can be like a litmus test. A pair of socks can make your feet feel happy or dolorous.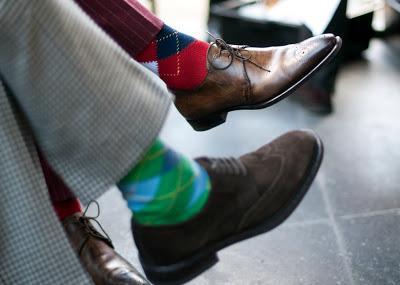 Before getting started with sock shopping take a good look at your feet. Check if your feet are sweaty, dry, sensitive or prone to any kind of allergies. An average man expels 500 ml of sweat through his feet. This quantity can soar during physical activities. Socks made of absorbent material like cotton are the best if your feet feel soggy. If your feet feel cold and hawkish then try out socks made out of wool. People with sensitive skin should pick socks made out of superfine quality of wool.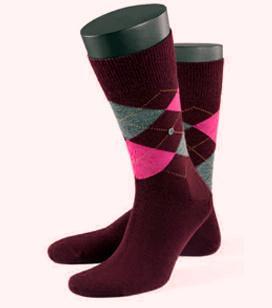 Make sure the toe seam is smooth and flat. Protruding toe seam may cause injury to the tip your toes. The cuff of the socks must not constrict blood circulation in your legs. You can find cool socks for men, of every material pattern and color at Socks Fox and Happy Socks.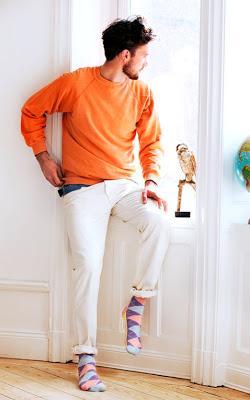 The rule of thumb says that your socks should match your trousers. This doesn't mean you should always choose socks of same color as your trousers. Choose a pair that neatly complements your entire outfit. There are funky socks for men available out there. So go ahead and shop for a fun pair of socks and make your feet feel good!