When it comes to finding the perfect gift for Father's Day, it can be a difficult search. Finding the gift of fashion can be easier if you take your dad's interests into account. Here are a few suggestions on Father's Day gifts for the sporty dad.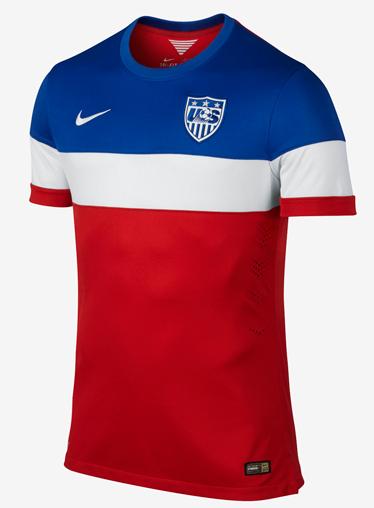 For Spring/Summer 2014, Americana is hot in the fashion world. For a great fitting top, take a look at the Esquire 20 Nike Jersey that comes in a bold red, white, and blue striping with the Nike insignia and the US soccer decal. The fabric is lightweight, the theme is patriotic, and the colors will compliment any summer outfit. You can shop for this and shirts like this at www.macys.com and www.nike.com.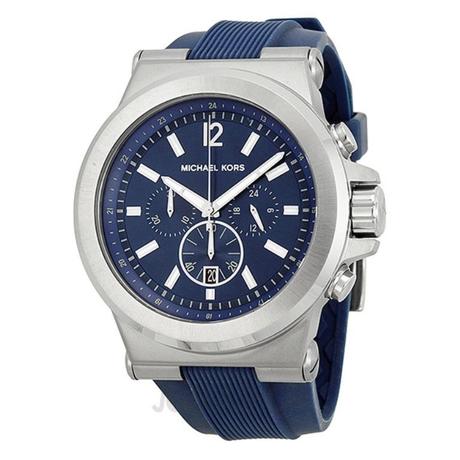 Next, what father doesn't love a great watch? This is a Michael Kors Dylan sports watch with a navy face, bright white number markers, chronograph styling, and a durable silicone rubber band. It is the kind of watch that can take dad from coaching at the Little League field to the beach. This particular style can be found at www.michaelkors.com and www.nordstroms.com.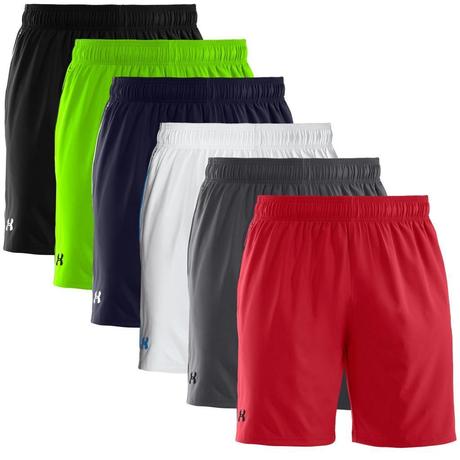 If your dad is the kind of guy who likes simple, pull-on style shorts for his athletic activities or leisure time, then check out the Under Armour Mirage 8 Men's Sport Shorts that have a reinforced waistband, a mid-thigh length, stretchy fabric for comfort, and comes in a host of basic and bright colors. These shorts can be found for dad at Lord & Taylor and also at www.underarmour.com.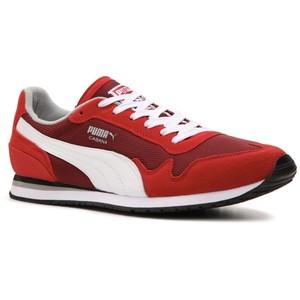 For the gift of a summer sneaker for your dad, Puma has the Cabana Mesh Sport Retro Sneaker that brings back a little of the vintage sneaker look in its styling. The leather and mesh will keep them breathable and the colors will mix well in any wardrobe. You can find these at www.dsw.com.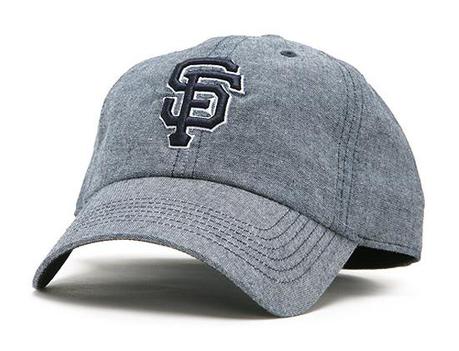 Lastly, if dad has a favorite sports team, why not get him a baseball cap for Father's Day that will keep his head protected on a hot summer day? At www.lids.com, they have a huge selection of team hats that dad would be proud to wear and you would be happy to give to him.