I spent the afternoon browsing through the Internet looking for a special memorial day gift for my niece who will be hosting our family event this year. I was looking for some shrubs from Plow & Hearth but I settled on this luxurious and exclusive wreath for her doorway instead because I am not so sure she has the greenest thumb in the family, but please don't tell her I said that.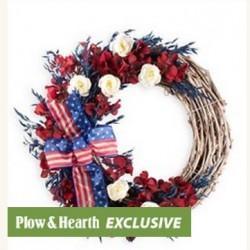 While browsing, I came across an amazing assortment of memorial day decoration inspirations that got me excited for the upcoming weekend and I am hoping they will do the same for you.
This paper star garland I found on ByStephanieLynn is gorgeous! Most memorial day celebrations take place outside and paper is not really that practical, however it is a nice idea for decorating on the inside.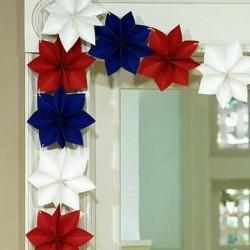 I simply love this rustic looking american ladder porch design by Americana. It just speaks to me.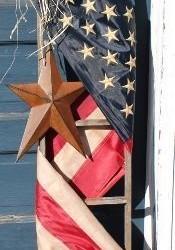 The wreath I bought is somewhat classic, but I couldn't help notice this one on Etsy.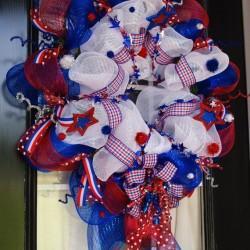 As we all know, decorations are only part of the process, memorial day would simply not be what it is without good food, good wine and good friends to remind you how important, now more than ever our freedom is to us.
If I could wish for anything today it would be that all our military families will be able to spend it with the ones they love.
Happy Memorial Day everyone!
Latest Posts