Gone are the days when you had 4 GB ram on your laptop/PC and 1 or 2 GB Ram on your smartphone. Meizu is gearing up for a device called Meizu Pro 6, with 6GB ram and 128GB storage space. While you're wondering about this marvel, Vivo has already announced a phone with 6GB RAM in earlier this month.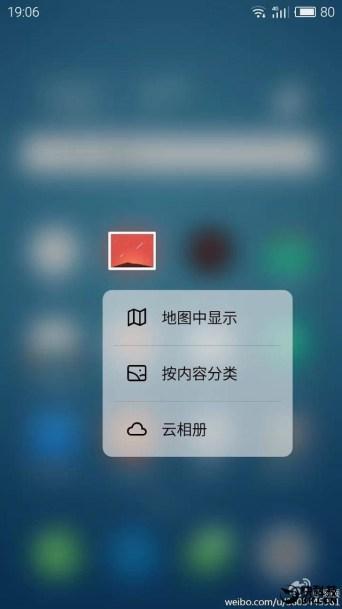 Meizu Pro 6, the rumored flagship, may come in two variants, one with 4GB of RAM and 64GB internal storage, and another one with 6GB of RAM and 128GB of storage. This device not only surprises with the storage on board but also wit the display. It's touted to have a 1080p display with 3D/Force Touch technology, fast charging support, and the company's Flyme 6.0 operating system and a few other unique pieces of software.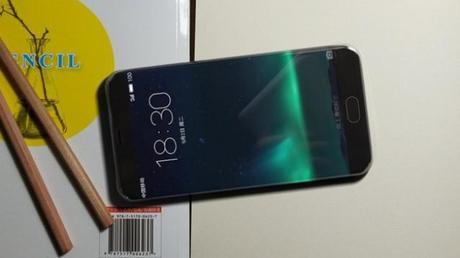 On the processor front, Meizu Pro 6 will have MediaTek Helio X25 processor which is more or less confirmed as recently MediaTek held an event about its Helio line of chipsets and while it showed off the X20, its first chipset with a 10-core CPU, Meizu representatives came on stage to speak about the X25.