ChristianNews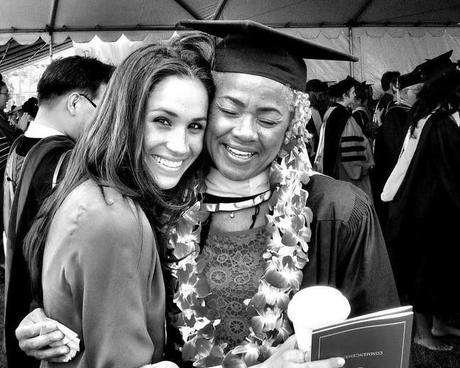 Meghan Markle will truly be breaking with tradition if this news is true.
Reportedly Markle wants to be walked down the aisle by her mother in the Spring when she weds her Prince.
E News is reporting that a source close to Meghan Markle revealed to them that she's hoping for her mother, Doria Radlan, to walk her down the aisle instead of her father, Thomas Markle, when she weds Prince Harry at St George's Chapel at Windsor Castle on May 18.
We can totally see why Meghan would be hoping for this, if the report is true.
Meghan and her mother are extremely close.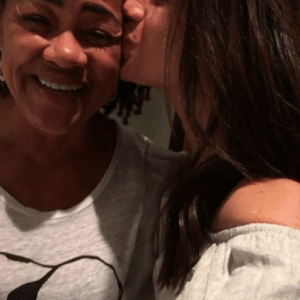 Meghan Markle Instagram
Doria attended the Invictus Games with Meghan and Harry over the summer.  Meghan even went home to spend time with her mother before celebrating Christmas with the Royals.
Meghan described her relationship with her mother to Glamour by saying, "we can just have so much fun together, and yet, I'll still find so much solace in her support. That duality coexists the same way it would in a best friend."