ChristianNews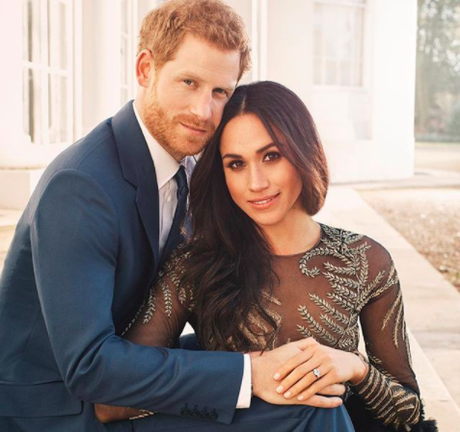 Meghan Markle and Prince Harry are really making their May royal wedding all about the people.
Kensington Palace announced Friday morning that Meghan and Harry have invited 2,640 people into the grounds of Windsor Castle to watch the arrivals of the Bride and Groom, and their wedding guests, at the chapel and to watch the carriage procession as it departs from the castle.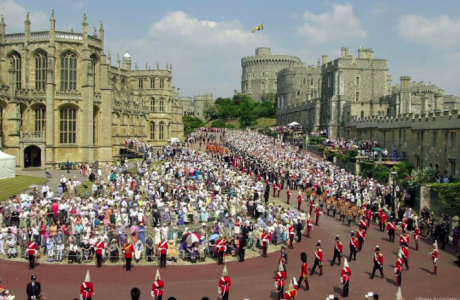 Pic Source: Kensington Palace Twitter
Of the 2,640 people that the couple have invited, 200 will be from a range of charities and organizations which Prince Harry and Meghan have a close association with.
Meghan and Harry's wedding is shaping up to be a moment of fun and joy that is reflective of the characters and values of the Bride and Groom.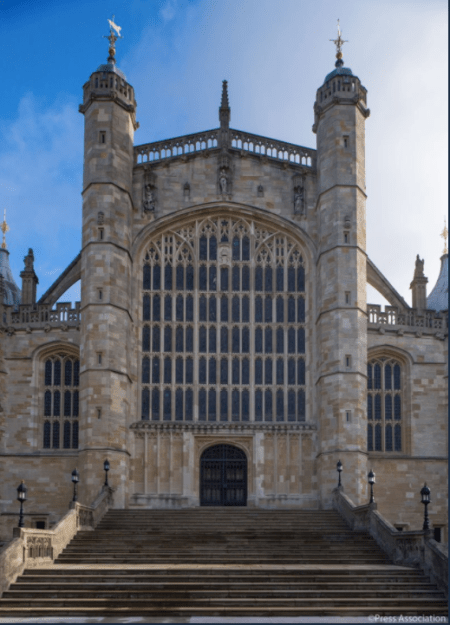 Pic Source: Kensington Palace Twitter
The couple will wed on May 19th in  St. George's Chapel at Windsor Castle