ChristianNews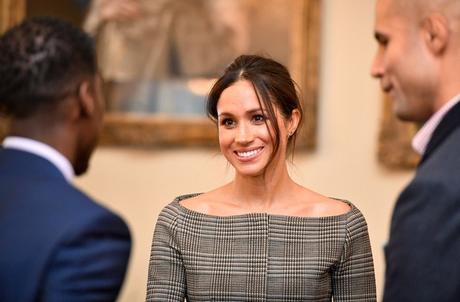 Meghan Markle is helping the Royal family to loosen up on some of their traditions.
At her upcoming wedding to Prince Harry, Meghan Markle will give a speech at her reception.
Traditionally in Britain, the only people to deliver speeches at a wedding reception are the  groom, the bride's father, and the best man.
According to multiple reports, Meghan will deliver a speech that will pay tribute to Prince Harry, as well as give thanks to the Queen and her family. Meghan will also offer her appreciation to those who supported their relationship from the start.
A source shared, "She wants to have the chance to thank her husband and everyone who has supported them."