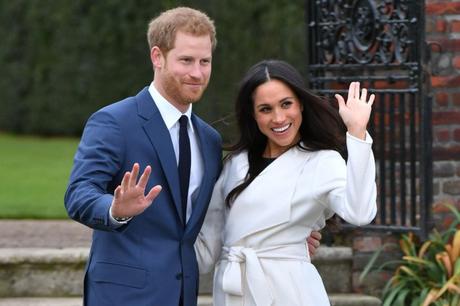 Meghan Markle is headed to Madame Tussauds in London and New York.
According to reports, Madame Tussauds London will reveal the wax figure of Meghan ahead of the royal wedding on May 19, and the New York version will go on display this summer.
Madame Tussauds' London museum already features wax statues of Markle's soon-to-be groom, Prince Harry, along with Queen Elizabeth II, Prince William and his wife, the Duchess of Cambridge.
Madame Tussauds declined to reveal how Markle would be depicted, saying this was "a tightly guarded secret," according to CNN Money.
"The choice [of outfit and stance] will reflect an iconic moment in Meghan's royal journey so far," it said in a statement.
A spokesperson for the museum said that Markle will not pose for the statue. The company will instead rely on "research information and photography to ensure Meghan's infectious and warm personality is captured in the final figure."
"The palace is being kept up to date at each stage of the figure's creation," the spokesperson said.