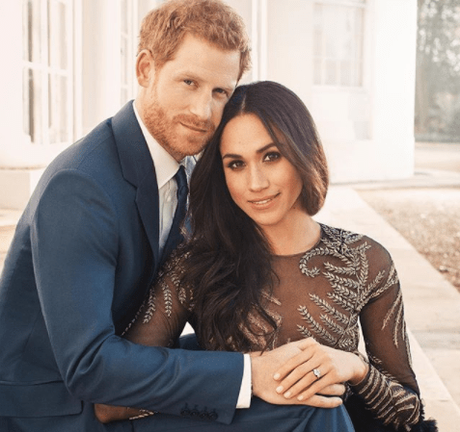 Meghan Markle, who was baptized and confirmed into the Church of England earlier this week, is wearing a new diamond cross bracelet on her wrist.
PEOPLE spotted her new bling on Thursday when she and Prince Harry were out for an official Royal appearance on International Women's Day.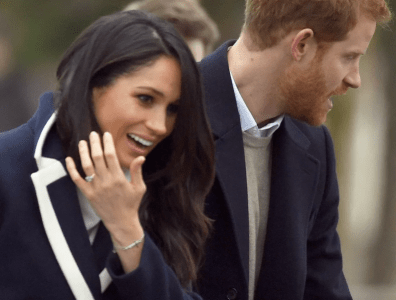 Pic Source: People
The big question is, was the bracelet a gift from Prince Harry, who was by his Bride to be side during the private ceremony on Tuesday evening.
The diamond cross bracelet is a common baptism gift or keepsake because of what it symbolizes, according to multiple publications.  The cross on the bracelet also serves as a biblical reference and may be given to a woman who is expecting a boy.
Markle, who was raised Protestant and attended Catholic school wasn't required to be baptized into the Church of England, but wanted to out of her love for Harry, the Royal family and to honor the Queen.
The Queen, Prince Harry's grandmother, is a prominent figure within the Church of England. She holds the official title of Supreme Governor of the Church of England, which gives her the power to appoint archbishops, bishops, and deans of Anglican cathedrals.  Not only does converting demonstrate Markle's commitment to Prince Harry's faith, it's also a sign of regard for the Queen and her role as a Church leader.