Hey everyone!
I have been trying to grow my hair longer and thicker for such a long time now! I have A LOT of thin hair, and it gets so annoying most times.
I just bought megatek's rebuilder on Amazon last week, and I will be doing reviews every so often with updates on my hair growth, if it works.
I sure hope it works though, because it got great reviews, and was kinda expensive.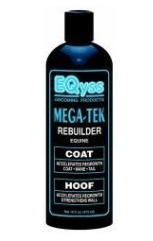 I have only used it once so far, and it's easy, not greasy, and smells like coconut. I shampoo my hair first andafter rinsing that out, I massage the rebuilder into my scalp, and leave on for atleast 5 minutes. Then I rinse and use a moisturizing conditioner because I read some reviews that it can be drying.
Here is what my hair looked like before I started...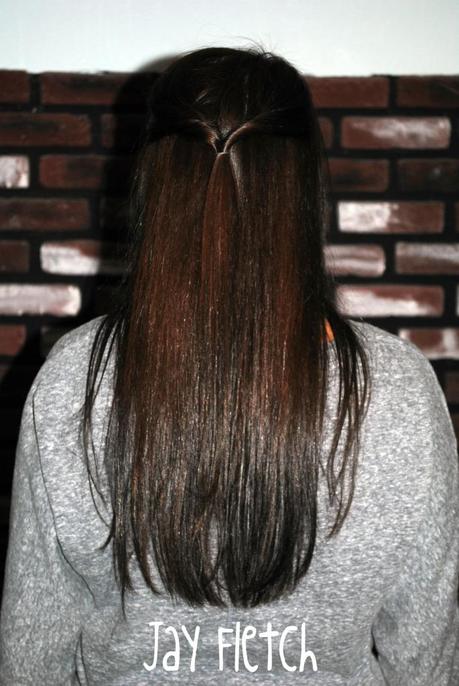 I will post an update after I have used it for a week.
Some people also report it helping their eyelashes grow if they ut a little on them before bed. I will be trying that too!
Has anyone else ever used this?