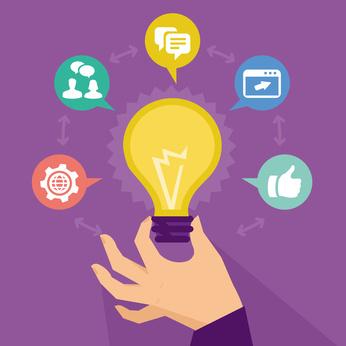 CNN Money published an article on Eric Martin of York, Pennsylvania, which is a two hour drive away from me. The article title was catchy, "This guy used a get rich quick scheme and got rich" When you read the article it seems Mr. Martin spent some money to get rich quick.
We wrote an article earlier this month about Jet.com, the domain which was sold by legendary domain investor Garry Chernoff, is now looking to take on Amazon in the business of e-commerce.
Jet.com was running an interesting promotion, they were using social media to create a buzz for the company. The idea was to get sign ups for the Jet.com Insider program. The person who signed up the most people would get equity in the company. I saw a few people in my Twitter stream promoting this offer as you had to click the link in their tweet.
Eric Martin got creative and actually spent a good deal of money that many just could not afford. He ended up enrolling 8,000 members in three weeks. He now has 100,000 shares in the company.
From the article:
Last month, Martin read about a new all-the-rage startup retail/tech company called Jet.com, which had been holding a contest to get people to sign their friends up for a preview version of its service. The startup announced that it would give 100,000 shares of the company to the person who signed up the highest number of people.

The 28-year old Martin spent $18,000 advertising on sites like Swagbucks and Gifthulk, which reward people for signing up for stuff online. Martin works in IT, but it was actually some family members who had suggested those sites to him — early attempts to advertise with Facebook and Google didn't get him very far.

Funny thing about those 100,000 shares: Though Jet.com isn't even open to the public yet, the company has already secured $220 million in funding, and it's on the verge of nearly tripling that investment. Though Jet.com is secretive about its finances, 100,000 shares is easily worth millions of dollars (Fusion.com puts the number as high as $20 million).
Read the full article on CNN Money