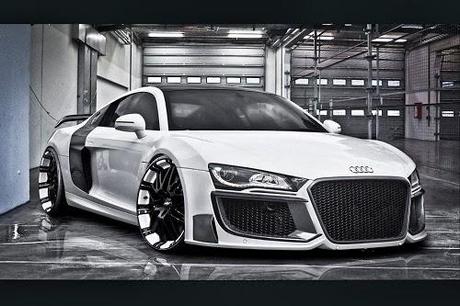 ELECTRIC CAR REVIEW: Meet the 2014 Audi R8, the supercar of Italian sexiness and German reliability.
Meet the Audi R8, the first electric vehicle of its kind - even 'Tony Stark' drove one! This beauty runs like a base Porsche Boxster for an electric car of its weight at about 3,924 pounds due to its 49 kWh battery pack. Audi has made mention the car can go 0 to 62 mph in 4.6 seconds, has 605 lb-ft of torque, and an uninterrupted acceleration right up to top speed.
Its power is 280 kW (375 hp) from two motors to the rear wheels. Just like the Chevy Volt the battery cells are located in the transmission tunnel giving the car a T-shaped battery. This is the first electric super luxury car if it hits the market.
Get The Introduction:
     
What do you think about the car?