Pluto may be heartbroken over the mockery – "not-a-planet! ha-ha!" – since 2006 but the little guy recently gained new members for its own entourage.
Hubble space telescope found a pair of new moons orbiting Pluto (at SETI's behest) and put the onus on the public to come up with the proper names. There was one rule from the International Astronomical Union (IAU), the name had to have something to do with Hades, mythological underworld.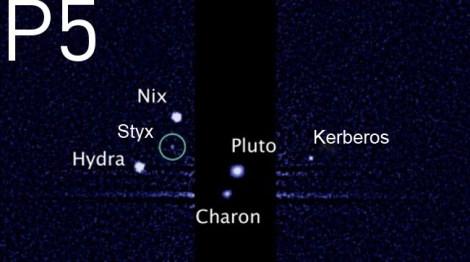 And yesterday, SETI announced those names: Styx (the river that separates earth from the underworld) and Kerberos (the three-headed dog that serves as the guardian to Hades).
N.