The fashion season is in full swing! But models, move over! For the past couple of months a very gorgeous newbie is systematically making every ladies swoon and gentlemen green with envy.
Meet MWD.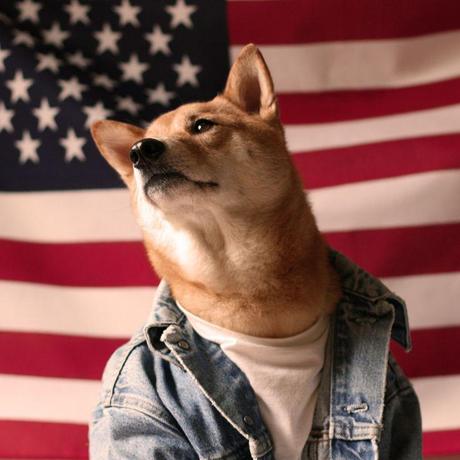 His official website notes that MWD, short for, "Menswear Dog is a 4 year old shiba inu living in NYC with a panache for all things style. His interests include never washing his selvage denim, lurking around Soho for someone to notice his steez, and sniffing fine a$$ bitches."
Pretty swag, right!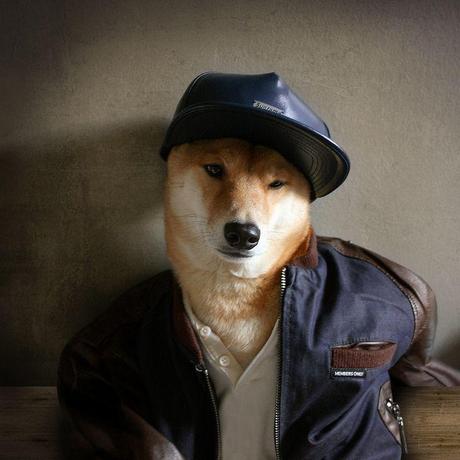 According to DailyMail, Bodhi (an incredibly cool name for this incredibly cool ddog) is owned by David Fung a graphic designer, and his fashion-designer girlfriend, Yena Kim. Both are in their late-20s.
The couple, who have had Bodhi since he was a 'wee puppy,' admitted to dressing him in menswear long before they started the blog.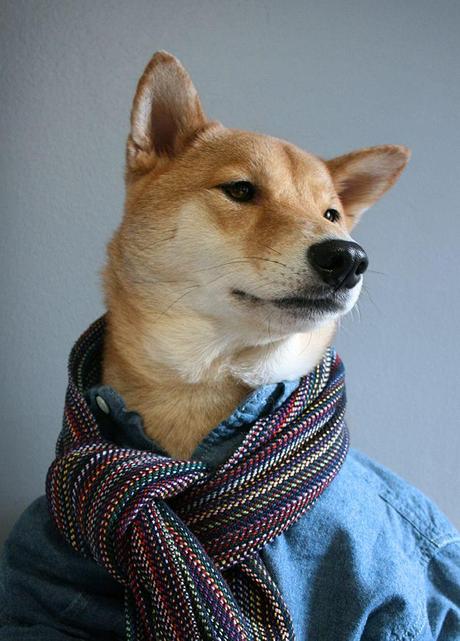 You can catch Bodhi's impeccible taste in fashion over his Twitter, Facebook, Pinterest and Instagram handles.