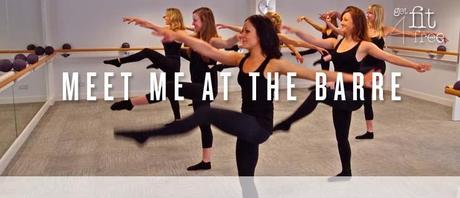 Ladies! The search for a better bum is over. A couple of weeks ago I was invited to try out a ballet inspired fitness class at Sweaty Betty HQ in Harrogate. With my holiday looming I couldn't think of a better way to tone up. After all, Miranda Kerr is a huge fan of ballet, do I need to give you a bigger reason to meet me at the barre?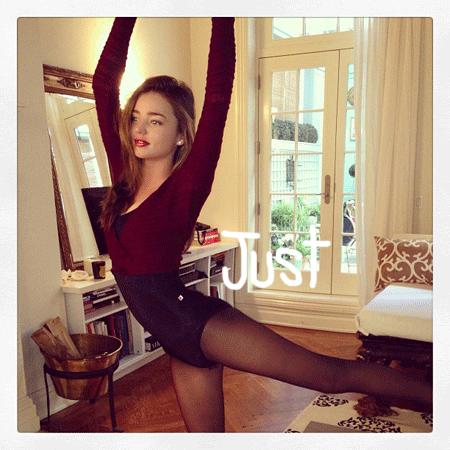 I tootled off to the Sweaty Betty fitness studio, ballet shoes in hand, ballerina bun firmly in place. Now everyone has an area of their body that requires more attention in the gym and for me it's my posterior. I've tried body brushing, ridiculous amounts of squats and killer spin classes and it still doesn't look like Jessica Alba's. I've tried a lot of things but it would seem that ballet style exercises are the best way to target this area. Only a few minutes into the class and I was already working muscles that I usually neglect in the gym on my own. While it works wonders on the bum, it also increases general bendiness and encourages fabulous posture. Simply standing straighter can make you look and feel slimmer instantly so if you are a sloucher, I would definitely recommend giving this a try.
The class itself was hard, even the warm up was challenging but it was also a lot of fun. My favorite thing about this workout apart from it's magical effects on your bum (I swear, I noticed a difference after just one session) is that it doesn't cost a penny. All you have to do is make sure you book in to a class the day before. You can book your place here. But more importantly, what are you going to wear?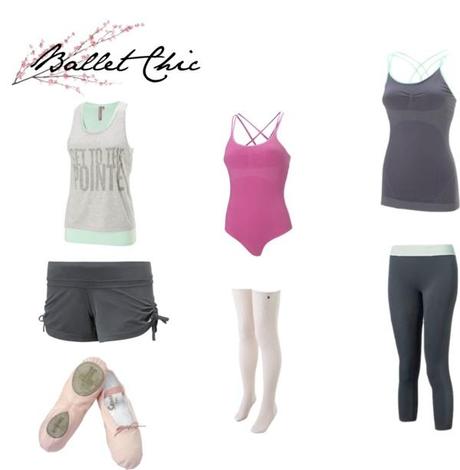 Print crop top
sweatybetty.com

Activewear shorts
sweatybetty.com

Canvas flat
planetdancedirect.co.uk

Adagio Seamless Dance Capris
sweatybetty.com

Eleve Leotard
sweatybetty.com
Entre Seamless Dance Cami
sweatybetty.com

Chaines Leg Warmers
sweatybetty.com
Things I realised:
You don't need ballet shoes to take part, you'll be fine in your usual gym clothes. However, the class is located in the Sweaty Betty shop so if you want to invest in a few essentials you are in the right place.
Get a pedicure, you'll be thankful when your feet are on show for an hour.
You can go alone, it's not scary at all.