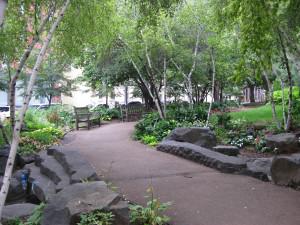 After checking out the farmers' market on Sunday, we walked through nearby Mears Park just a couple blocks down. Joe used to live right across the street from this park and we even took some of our engagement pictures here. Insert collective sigh here…Ahhh.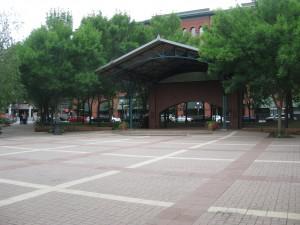 If you're wondering why in the world I'm telling you about a park in the middle of downtown Saint Paul, it's because every Thursday in the summer they have Music in Mears Park!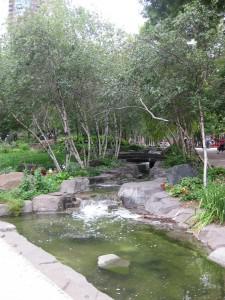 I realize the last day of the summer long event is August 30th but there is still some time to check it out. Plus, after the music they play a movie starting at 9pm! Check out the schedule here! In fact, you could make Thursday your new date night. Grab  dinner before you head to watch some local music and then after, enjoy the movie. Bada bing bada boom.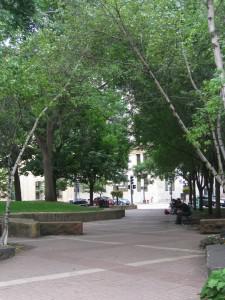 Enjoy music, food and beverage vendors and free entertainment all in one place! Hope you find your way to Mears Park someday soon!