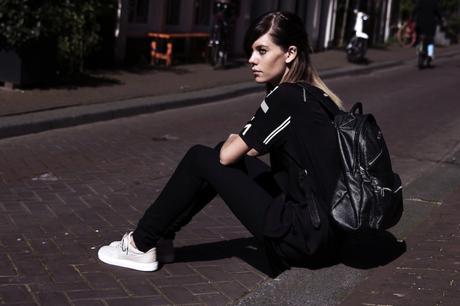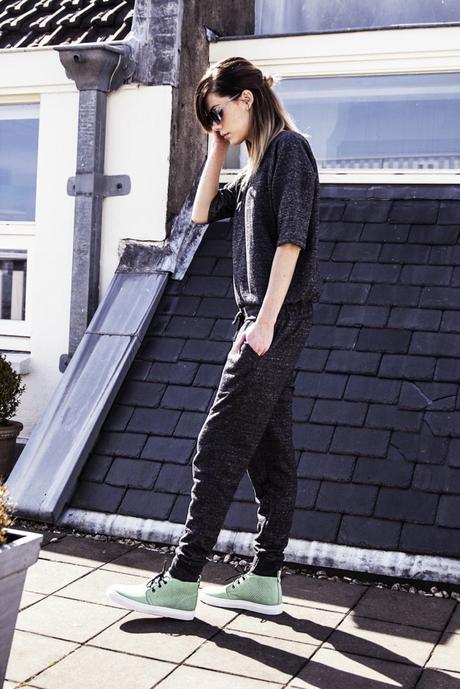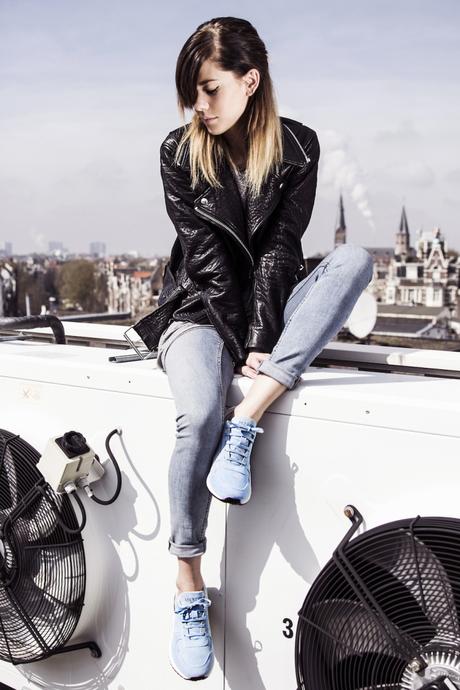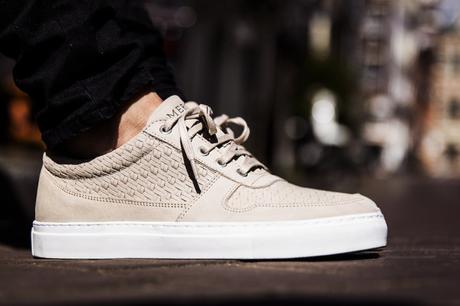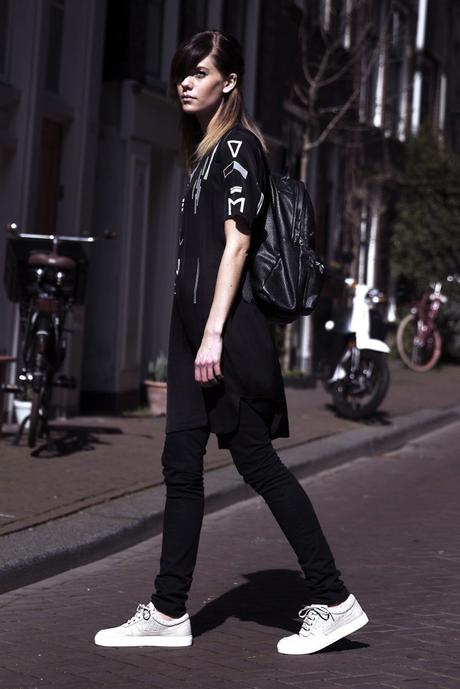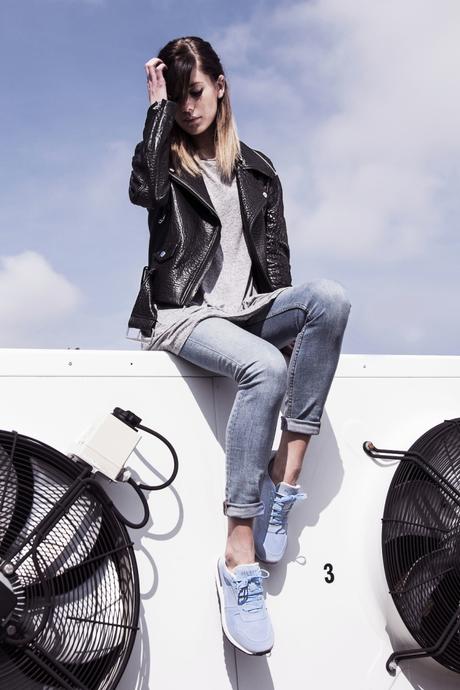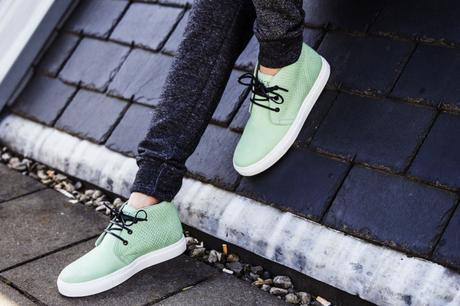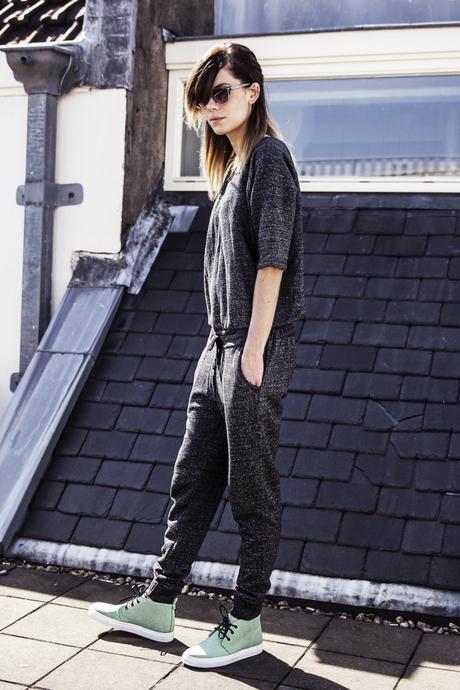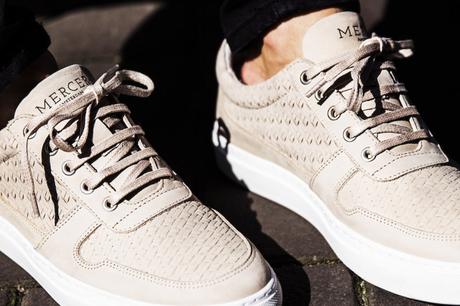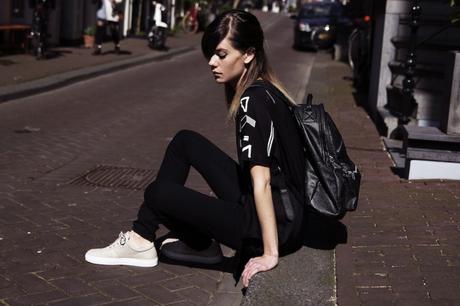 Excited to finally show you the result of what is a great match: sneaker brand Mercer Amsterdam and yours truly.
Mercer is a design sneaker label founded in Amsterdam, but inspired by both Amsterdam and New York City ('Mercer' is a street in Soho where founder Pim Dresen bought his first pair of limited edition sneakers, hence the name). I've known the brand for a while now and have always been pleasantly surprised by the high quality of the shoe, the leather and the detailing. You can place the brand somewhere in between exclusive Nike shoes and high end designer shoes: affordable, yet luxurious and limited edition. For this project I teamed up with Mercer Amsterdam to show you my 3 favorite pairs from the SS15 collection, that has insane leather detailing and designs that I immediately couldn't wait to wear. The pair I'm wearing in the last picture is my absolute favorite, the embossed leather is gorgeous and detailing like that always makes my heart beat faster.
So we took a sunny day, 3 pairs of sneakers, 3 outfits, and Juliane Falk to shoot these amazing pictures in the heart of Amsterdam.
I love how these images reflect both me and my style as the Mercer brand and feeling, which is also why I said it's a great match. Hope you enjoy looking at these images as much as I do, and definitely check out the Mercer Amsterdam website and online shop here.