This week's show is a little lengthy, but the news of Clint Dempsey's return from Europe to play for the Seattle Sounders dominates the early discussion, as it should. Earl and Robert dig into the various angles on why this transfer was both good for the Sounders and the League, but also why there are some problems that remain with the way it went down.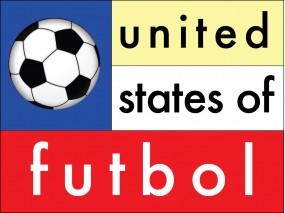 They also discuss Don Garber's revelation of a 24-team MLS league by 2020, as well as the sale of Columbus. Last, they run down the MLS action from the weekend, as well as a quick look ahead at the commencement of CONCACAF Champions League play and the US Open Cup Semifinals.
If you'd like to contact the show, feel free to reach us on Twitter, Facebook or via email at usoffutbol[at]gmail[dot]com.
Thank you for downloading the United States of Futbol Podcast!