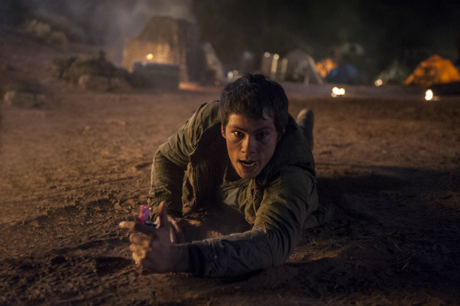 Here's some amazing news this May: Young Adult novels continue to dominate the big screen with the second installation of one of the most awaited thrilling sci-fi adventure films of 2015,
"Maze Runner: The Scorch Trials"
!  Will the movie adaptation faithfully resemble the main plot of the 2nd book? I hope it does!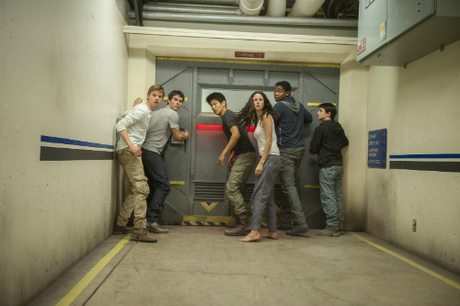 In the movie, the future of humanity rests on the surviving Gladers'shoulders.
Dylan O'Brien
(Thomas) reprises his role along with Gladers
Kaya Scodelario
,
Ki Hong Lee
and
Thomas Brodie-Sangster
.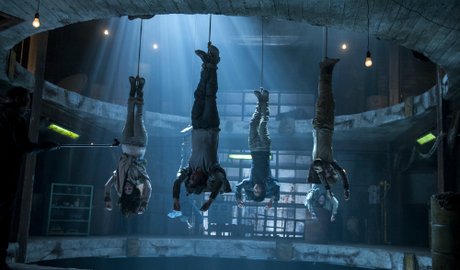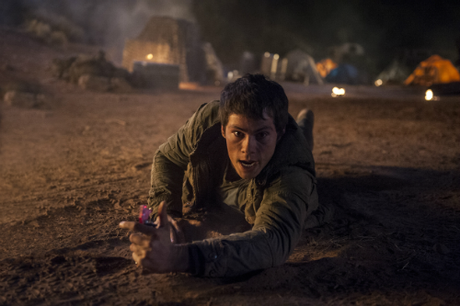 The survivors of the Maze will have to make key decisions as they try to survive in this challenging post-apocalyptic future, looking to shed the mystery of the powerful organization called WCKD. Our young heroes' search leads them to a desolate landscape called the Scorch, and they will inevitably team up with resistance fighters to take on WCKD's forces.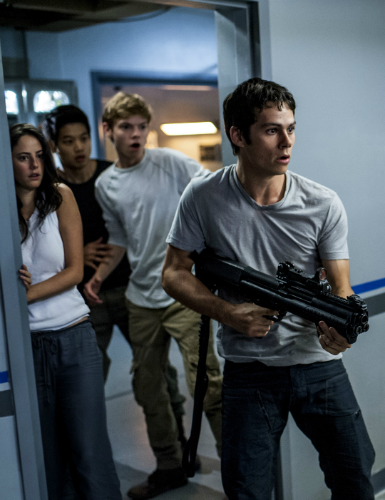 Personally I'm just mostly after eye-candy Ki Hong Lee, but that's just my opinion, man.
Watch the first trailer reveal of "Maze Runner: The Scorch Trials" below!
"Maze Runner: The Scorch Trials" opens on September 9  in the Philippines.