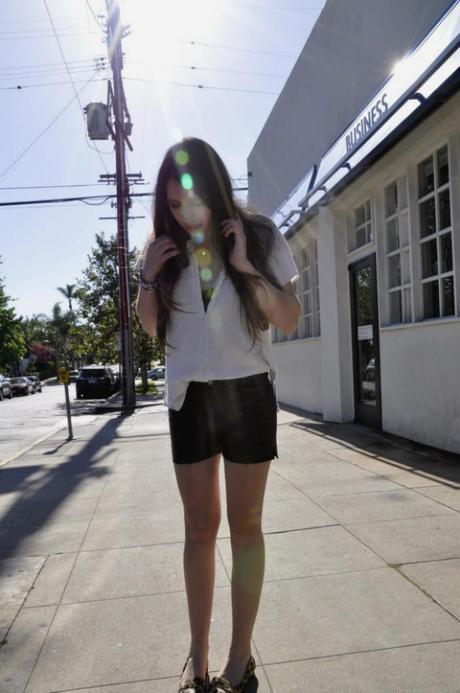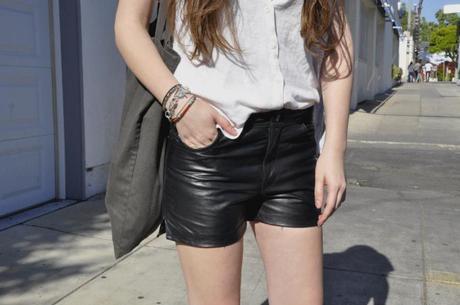 gap button up and leather pants i chopped into short
s
, zara leopard loafers
i really can't get enough of leather. next up leather pants, leather shirt, leather bra, leather underwear? ..maybe not.
i found these gap leather pants at the NCJW and chopped them into shorts a while ago and just got around to hemming them. new favorites.
spent some time wondering around Larchmont yesterday, perfect summer day.
xo,
C