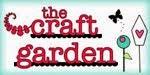 You can find details of this months challenge at the Here
When someone says 'Yorkshire' to me I think of two things; Emmerdale and green. I am a huge fan of Le Tour but as I live near Cambridge that is my association with Le Tour (so I guess it depends on where you live! It was an amazing sight to watch all those bikes come whizzing through a quiet little Cambridgeshire village) Anyway Emmerdale and green and the wellie brigade so it was 
inevitable
 that my project was going to be green! I had been given a paperweight that required you to add something decorative to it, the display one showed a photograph but I thought Borrrinnggg (as Judge Rinder would say) so I set about making something green with a nature theme. The words are a stamp from Darcy at PaperArtsy and the leaves are from Jofy. I made the background using Gelatos, a mask (also from PaperArtsy) and baby wipes.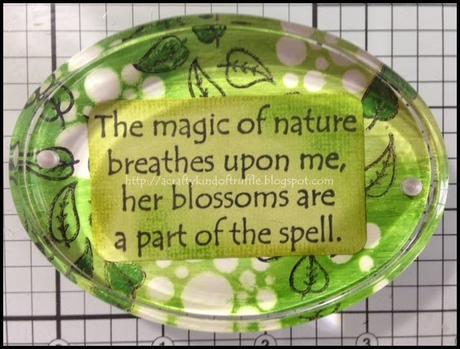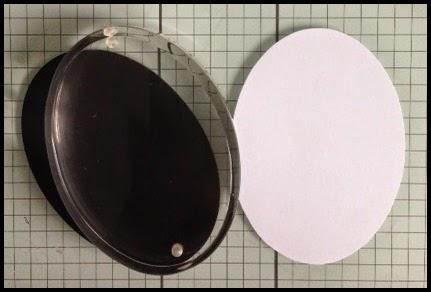 Plain paper weight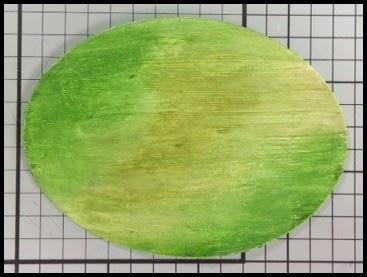 Gelato background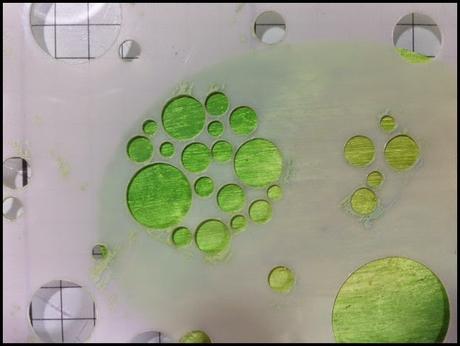 P

lace mask onto background and using a baby wipe, wipe away the Gelatos through the mask, take care not to scrub.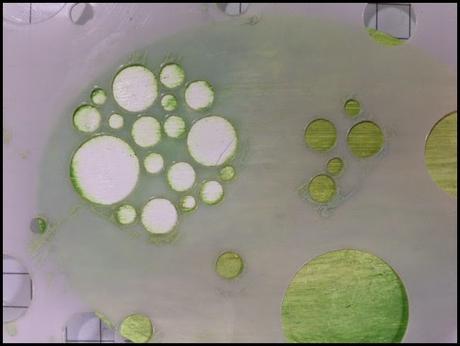 Carefully remove mask and repeat to create the desire effect.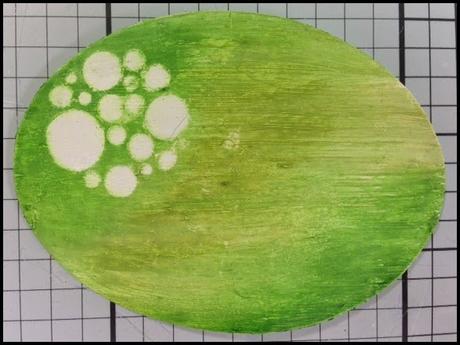 This mask is by Emma at PaperArtsy.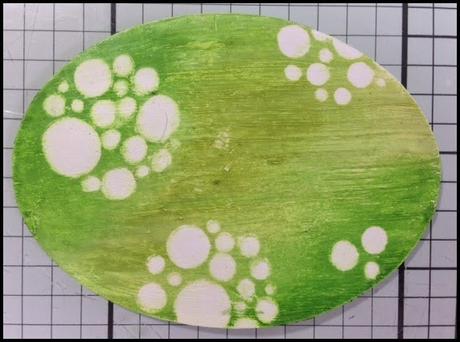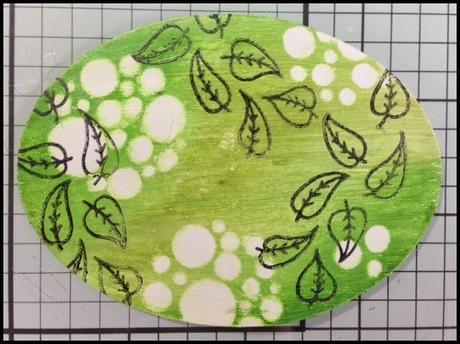 I added stamped leaves at this point to add to the 'nature' feel. I used Stazon to stamp with.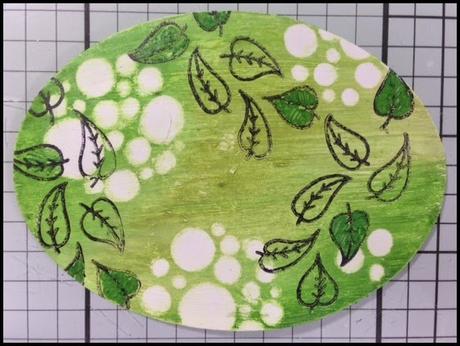 Using Big Brush pens I coloured in a few leaves.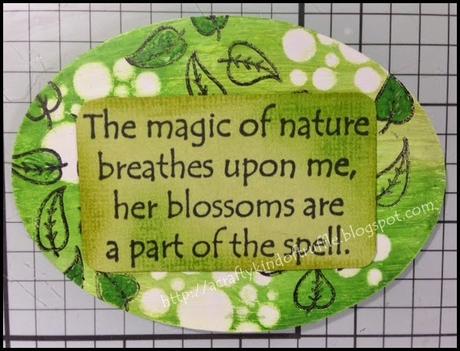 I added a stamped saying.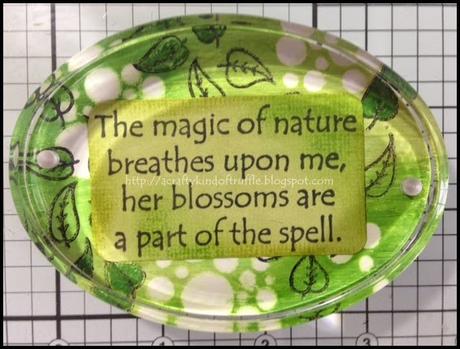 Finally I put the picture in place.