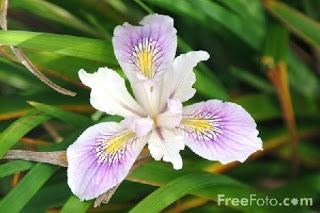 Photo Credit: Iris by www.freefoto.com

Harry S. Truman's Birthday
-- Harry S. Truman (May 8, 1884 – December 26, 1972) was the 33rd President of the United States (1945–1953). As President Franklin D. Roosevelt's third vice president and the 34th Vice President of the United States (1945), he succeeded to the presidency on April 12, 1945, when President Roosevelt died less than three months after beginning his unprecedented fourth term.
Source
Read: Harry S. Truman
Free Printables:
• Harry S. Truman Worksheets and Coloring Pages
• Harry S. Truman Information and Activities
• Harry Truman Printables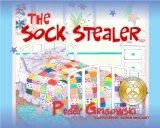 No Socks Day
-- Kick off your socks and wiggle your toes for
No Socks Day
! Go barefoot for a day
(carefully, of course)
, and enjoy the feeling of foot-freedom. It is
No Sock Day
everyday for me!
Source
Read: The Sock Stealer
Free Printables:
• Socks Coloring Page - Color the picture, make a red circle with a line through it, meaning no socks.
• The Sock Box
• Homemade Sock Gifts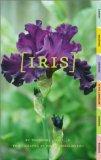 Iris Day
-- celebrates these beautiful and attractive late spring bloomers. With or without a beard, Iris are very popular among homeowners and gardeners. With a little luck, you have Iris blooming in your flower beds today. If you don't have any in your yard, get some and plant them today. You can also enjoy this day by going to a floral shop to buy some Iris to put into your favorite vase.
Source
Read:
Iris (Affordable Series of Books for Gardeners)
Free Printables:
• Iris Colouring Page
• FantasyJr Iris Colouring Page
• Flower Printables

National Teacher Day
-- On National Teacher Day, thousands of communities take time to honor their local educators and acknowledge the crucial role teachers play in making sure every student receives a quality education.
Source
Read:
A Day in the Life of a Teacher
Free Printables:
• Teacher Printables
• More Teacher Printables
• Teacher Appreciation Day Coloring Pages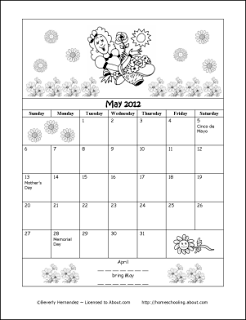 Printable May 2012 Colouring Calendar
- color and use to keep track of your commitments and social life.
May Icons - These icons are designed to be used as each event is explored. The icons can be glued onto the
May Coloring Calendar
.
NOTE -
If any of the above links are not working or the freebies or coupons no longer available, please post a blog comment below and I'll edit it!

- This was posted by Catherine on May 8, 2012 -

---
QUICK FREEBIE TIP:
Reader tip submitted: Not valid in Quebec? Try putting in your postal code, but another province instead of Quebec. It is hit or miss, but she says sometimes she gets the freebie - because the post office sorts by postal code, not province. Let your conscience be your guide on this.
Click for more quick freebie tips
---
◊
Enjoying all the freebies? Want to keep up with the latest free stuff, deals, coupons, and other ways to save money? Subscribe to
Frugal Freebies'
email updates or RSS Feed
! - it's free!
◊
Check us out on Twitter, and join in the conversation of even more great freebies, deals and coupons on our
Frugal Freebies
fan page on Facebook and
Google+.