Into the fifth month of 2017 and I have managed to increase the number of films I got to see at the cinema back up to 10 this month, which actually includes two National Theatre Live productions of plays direct from the West End.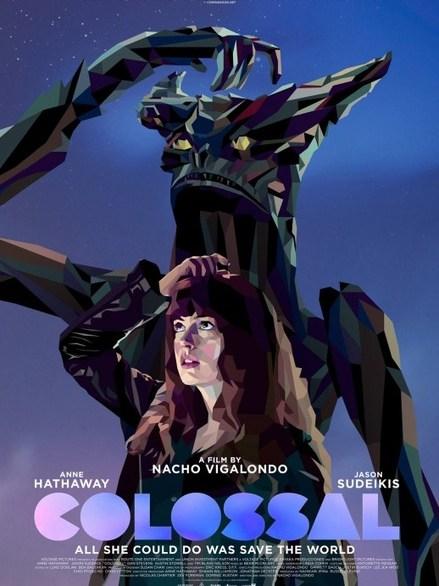 Cineworld Unlimited Card is £17.90 per month and I saw 8 films that qualified for the month which meant £2.23 per film. I had to pay for the Theatre productions £8.10 each, without an Unlimited card this is £16.99.
I saw the following films in May:
1st – Lady Macbeth – Review
2nd – Guardians of the Galaxy Vol. 2 – Review
7th – Unlocked – Review
9th – A Dog's Purpose – Review
11th – National Theatre Live: Obsession – Review
15th – Alien: Covenant – Review
18th – National Theatre Live: Who's Afraid of Virginia Woolf? – Review
23rd – Colossal – Review
25th – Baywatch – Review (Unlimited Screening)
30th – Pirates of the Caribbean: Salazar's Revenge – Review
Film of the Month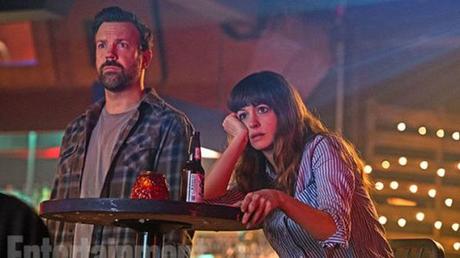 It may seem a strange choice to pick Colossal as it was a pretty strange film but I really liked that it tried to do something different and was a little bit off the wall at times. In all honesty though even though I saw eight films it was difficult to pick which one was actually my favorite from the month.
Male Performance of the Month
As bad as it sounds I cannot actually pick a male performance of the month. No actor stood out from the films that I saw. I have spent quite a while trying to just pick one but I thought that is not really the point of picking this, it is supposed to be the standout actor. That was not the case this month so I am just going to leave this part totally blank!
Female Performance of the Month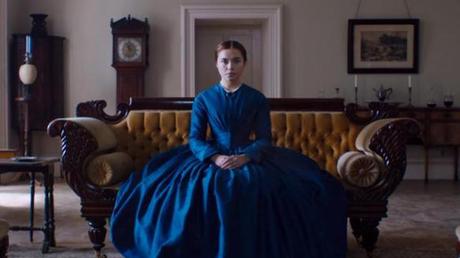 This has to go to Florence Pugh for her amazing performance in Lady Macbeth. I really was impressed with her from start to finish in that film. Showing a great breakthrough performance, in a difficult role.
What films did you see during May and what was your favourite?
Advertisements