This year Maxwell has decided to make a small list of items he would like to gift to his Daddy for Fathers Day. At 18 months old he has good reasons to pick these items.
My Daddy needs a...........



Mattress Now Rolled Mattresses Memory 3 Zone From Silentnight
My Daddy needs a new mattress as he needs to sleep better during the day. He works night's so this would be a real treat for him. This would be the perfect last minute gift as if I order before lunchtime, you get free next day deliveryDaddy also needs this new mattress so I can snuggle down to watch the TV and sit in comfort. It provides a non roll-off so it makes it much safer for us all.
My Daddy needs a...........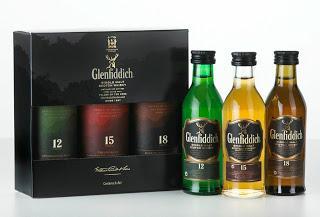 Glenfiddich Single Malt Whisky Mini Set
My Daddy would benefit from the Glenfiddich Single Malt Whisky Set. This Glenfiddich Triple Gift Set contains Glenfiddich 12 year old Single Malt Scotch Whisky, Glenfiddich 15 year old Single Malt Scotch Whisky and Glenfiddich 18 year old Single Malt Scotch Whisky all of which are 5cl Miniatures. This would be perfect for my Daddy as he would be able to have 3 separate drinks on 3 different nights. It would be a great stress reliever. I heard he hates it when I scream! He can relax in front of the TV and enjoy a small drink all of which are different tastes.
My Daddy needs a...........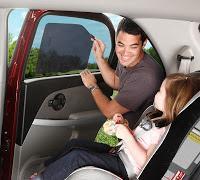 Diono Solar Eclipse Sun Shade
My Daddy needs a Diono Sun Shade for his car, as I am sick of the sun shining in my eyes. I need something which I will grow up with and something which will last.The sun causes me misery and it would be a perfect gift for Daddy. It rolls up with no creases and is something that would make his car look cool whilst giving me some protection. 
And finally!! SHHHHHHHHH I need a...........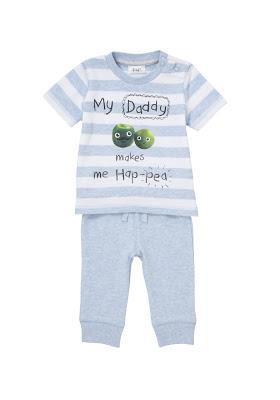 F&F Hap-Pea T-shirt and Leggings Set
I need a F&F Hap-Pea T-shirt and Leggings Set to support my Daddy on Fathers Day. Like it says on the Tshirt - My Daddy makes me Hap-pea. I have worn clothing from F&F at Tesco since I was a baby and I have always found it comfy.I hope Mummy buys me this outfit to surprise Daddy on Fathers Day.