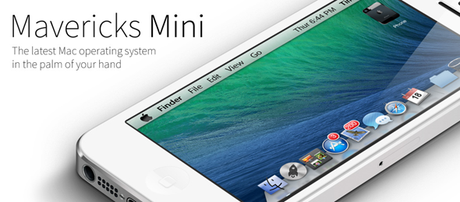 If you like the new Mavericks so much that you wish you could use it on your iPhone, you can now thanks to "Mavericks Mini," a new theme developed to suit the display size of both the latest iPhone and the iPhone 4/4S, featuring Finder, Launchpad, Tags, Mission Control, Dashboard and more. Not only does it look convincingly similar to its desktop / notebook tailored counterpart, but it also offers some loosely comparative functionality in browsing and general navigation.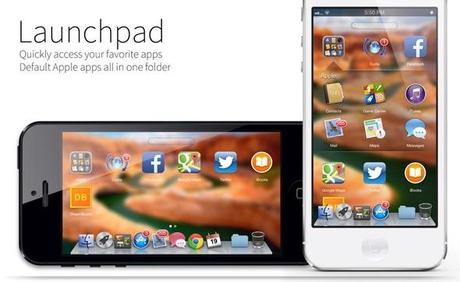 Of course, you will need to be running a jailbroken iPhone in order to have any hope of installing the theme, but we're pretty sure you knew that already. You will also need the famed theming app DreamBoard installed on your jailbroken device, as well as iFile, which you really ought to have installed on the count of it being a near essential tool to any jailbreaker.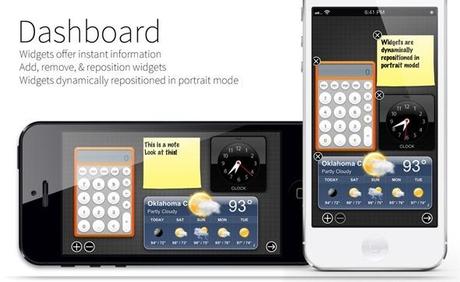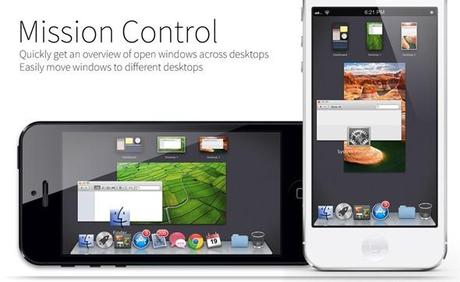 Once you've got those apps installed, you'll need to head over to mavericks-mini.com in Safari on your device before purchasing the version specific to your device. Both the iPhone 5 and iPhone 4S versions cost $3.50, and although the latter does work on the iPhone 4 and iPod touch 4th-gen, their low supplies of RAM mean that the theme can slow your device down, so proceed at your own risk.