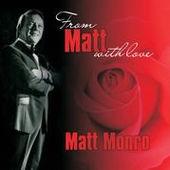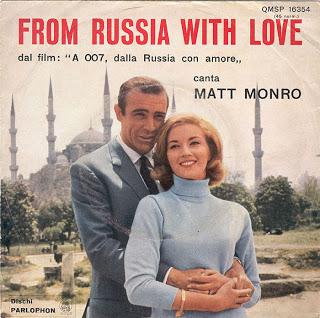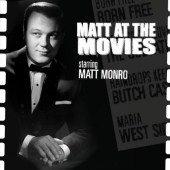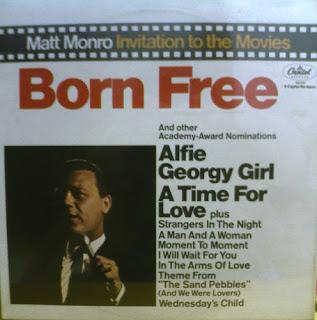 That was the year 1982, I was about to dance on a TV show when it was announced that the famous balladeer is in the country and was right there in the studio to sing for us all. We were at the dressing room preparing for our dance costumes when I bumped with Matt along with his American body guards.
Matt was an average built and bit of a stocky guy. I thought he was that tall. He was so warm and friendly. He smiled with everyone along his way. As far as I can remember he visited the Philippines several times already.
I was at the back side of the studio when I saw him. Me, along with my girl friend saw him preparing to come on stage to greet the studio viewers and the nationwide television. My friend prompted and signaled me to greet Matt. It was understood, we wanted a picture together with him. Matt's American bodyguard was a surprise. He knew how to speak Tagalog and psyched our bodily intentions. He spoke to Matt and ordered him to stop walking and pinpointed on our direction.
Matt approached and gladly posed with us for some souvenir shots. I was star struck. I wasn't able to utter a word or two. I just kept on smiling. My Mom and her generation loved Matt so much. We have a couple of his vinyl record collection at home. After the poses Matt left to serenade the crowd. We handshook and bade goodbye after.
I still need to scan our pictures together for you to see. I will post it here as soon as I can.
Who doesn't know his "

My Way

" song anyway? I've met him in my own little way as well...