In this video interview series I got a chance to meet Matt Diggity from DiggityMarketing. We met in Bangkok at Affiliate World Asia and discuss great things about SEO. He is famous for his PBN links. I took his interview & he shared valuable knowledge about link building & PBN.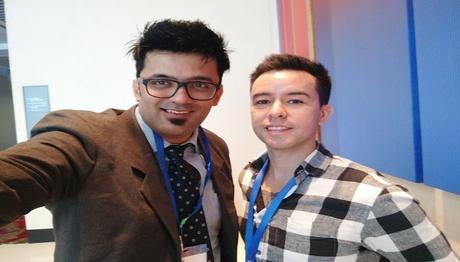 He is a travel addict. He was born in the United States and lived there for many years, but as soon as he got the green light, he purchased a one-way ticket to the rest of the world.
He is currently located in
Chiang Mai, Thailand
but He had also lived in Costa Rica, Japan, and Bali. He had traveled to over 35 countries across the globe, but he normally gravitate to Asia as he really connect with the culture here. Chiang Mai in particular affords an incredibly laid back lifestyle, but at the same time, some of the world's most successful digital entrepreneurs gravitate here. There's a huge community of people killing it online.
He put a high value on balancing work and social life. II can say that he is incredible human being with lot of SEO knowledge.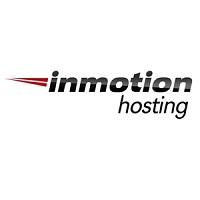 Pros
90-day money-back guarantee
Unlimited disk space
Free data backups & SSDs
Starts from $4.89/Month
Cons
Database/Website Limitations
Upsells & Supporting Services Issues
Checkout procedures are confusing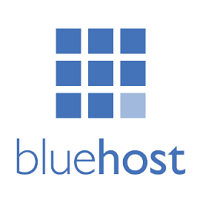 Pros
Cons
Limited CPU Usage
Customer support in Bluehost is pretty slow
Bluehost only has one set of DNS:

About Jitendra Vaswani
Jitendra Vaswani is the founder of SchemaNinja WordPress Plugin, prior to SchemaNinja he is the founder of big internet marketing blog BloggersIdeas.com. He is successful online marketer & award winning digital marketing consultant. He has been featured on HuffingtonPost, BusinessWorld, YourStory, Payoneer, Lifehacker & other leading publication as a successful blogger & digital marketer. Jitendra Vaswani is also a frequent speaker & having 5+ yrs experience of in Digital Marketing field. Check out his portfolio( jitendra.co ). Find him on Google+, Twitter, & Facebook.
View all posts by