Jeans are a must have for every wardrobe, you can dress them up or down, you can wear them day or night. I love buying my jeans from Matalan, they have such a huge selection and they fit like a glove! below I have styled 4 different pairs of jeans in 4 different ways.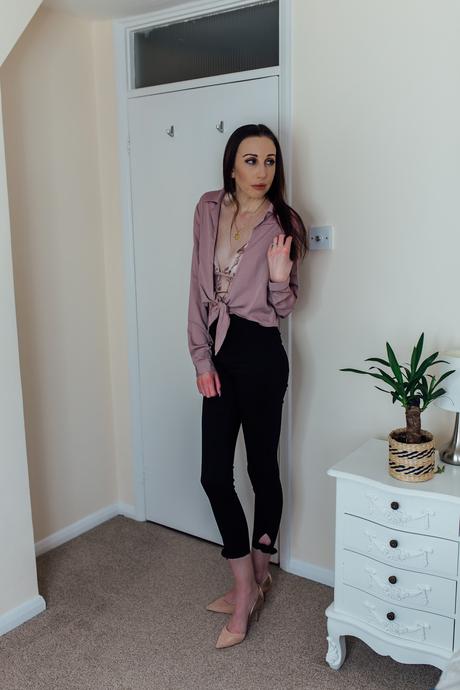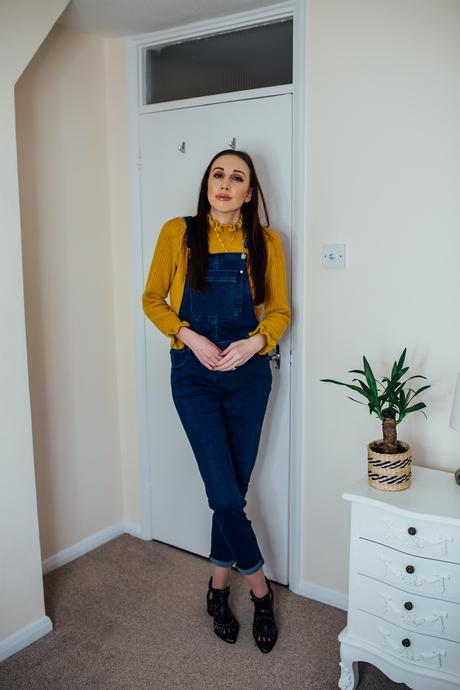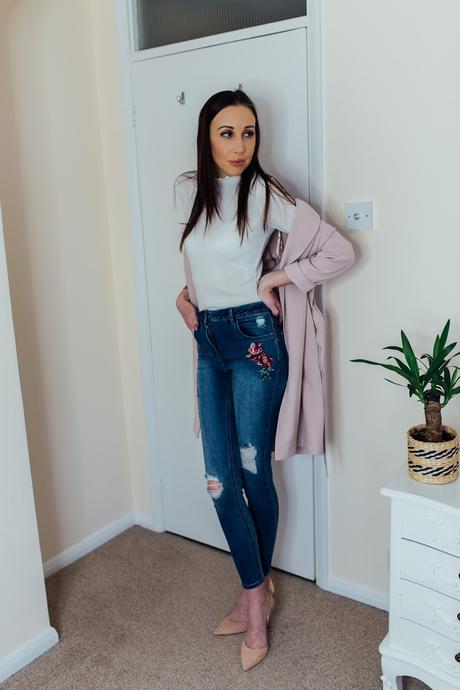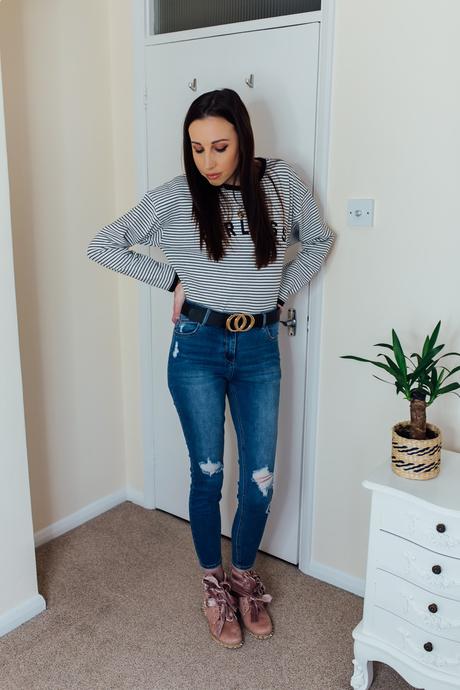 All Denim from

Matalan

*
The fit of these jeans are lovely,

Matalan

jeans always fit me so well. I usually find that a mid wash suits my style the most. My style is very laid back & casual, I love to wear baggy tops & t shirts with blue jeans. I love to wear black for a smarter look with blouse & bodysuit with heels like above. The first thing I look for in a pair of jeans is a pair of well fitting skinny jeans that fit well around the bum and knee's! Skinny jeans are the style that suits my body shape the most, I do love mom jeans however sometimes a baggy fit can make me look smaller than I am.  The best way to find jeans that fit your shape and style is to just go in store and try on lots of different styles and see what you feel most comfortable in, try sitting down etc to see how they feel.