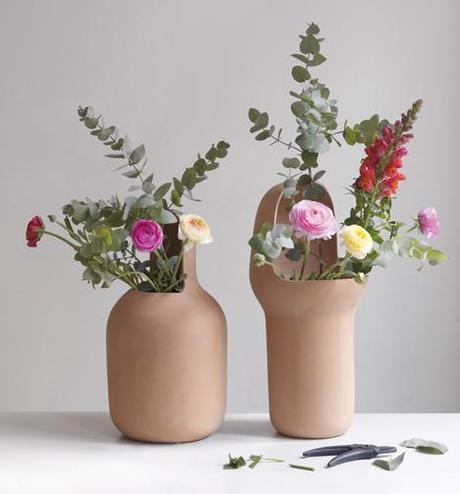 I seems that Masterhood and Crafts are highly valued again at Milan Design Week 2013.
This 

revival of Taiwanese craft in contemporary design is not a new trend, but it is getting stronger and that's great - for all of us :) who are going to enjoy the results soon in our surroundings.
Handmade terracotta flower pots in a selection of smooth sculptural shapes from Jaime Hayon's Gardenias collection, part of an ongoing collaboration with Catalan furniture brand BD Barcelona Design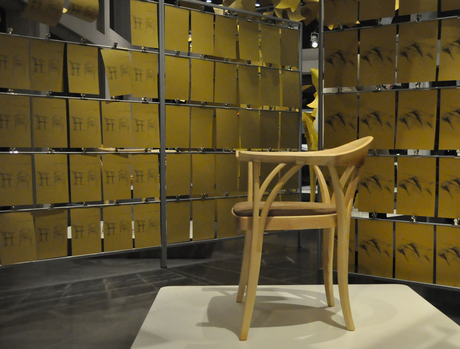 Donzella
De Lucchi's
Donzella
for De Padova is "inspired by the deftness of the farmer/craftsman who made his own work tools and the ingenuity that sees the potential to turn everyday materials, those always before our eyes, into implements. This chair exploits the fantastic joint invented by someone unknown many years ago to resolve the problem of connecting the seat to the legs."
 While for his 
Deck
chair Luca Nichetto  was inspired by the "great cruise liners of old, with their long sea promenades. The decks were in marine timber, which is resistant to humidity, salt and bad weather, as was the seating that lined them." It is designed as a seating system that combines the resilience of outdoor furnishings with the elegance of indoor seating.(source)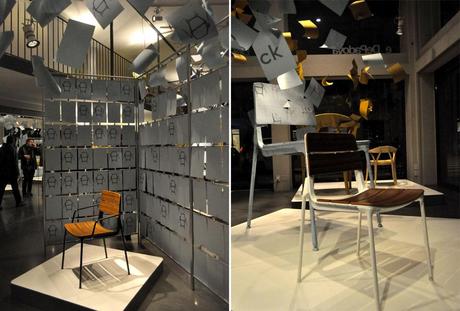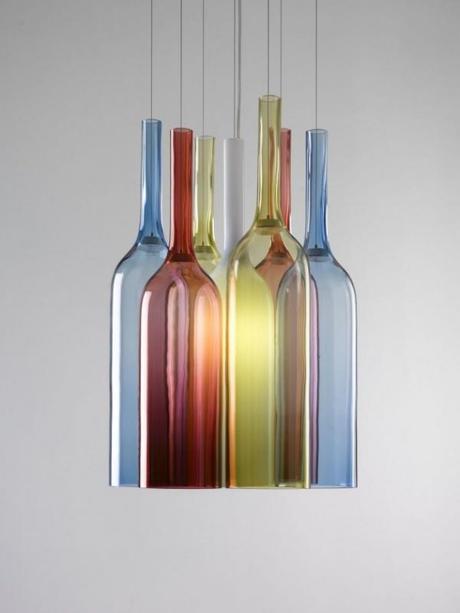 Jar RGB by Arik Levy for Lasvit
In Hall 20 seek out Mattiazzi, the Italian brand which disproves the modern myth that mechanized manufacturing is not a craft. This year they show the latest addition to the "Medici" collection by Konstantin Grcic, a new furniture collection designed by Jasper Morrison, the 3-legged "Radice" by Sam Hecht, etc. Pictures here is the "Medici" collection: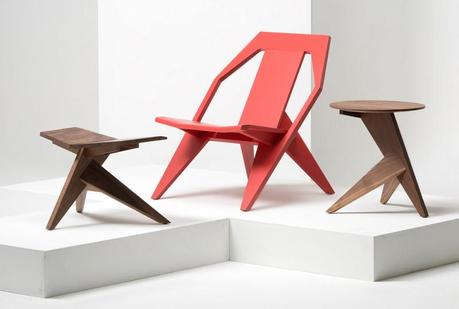 source
Email This
BlogThis!
Share to Twitter
Share to Facebook