Ok, don't judge anything except the new light - the rest is STILL in progress. Mainly, the walls. They are getting picture frame moldings (if I can swing it) and paint, in likelihood Cloud White. Also, the euro shams are not staying, and I'm debating about the dark curtains in the back of the bed, which look SO MUCH better in real life, but maybe not perfect. 
My camera is broken, and I have a new one for
Christmas
coming soon. It's not the kind of thing I ask for as a gift usually, but I really, really need it. I can't wait to show you good images (I don't know why people rave about the iPhone camera - I think it is horrendous, proof below). Anyway, here it is for now. I adore the chandelier, and am SO glad I sent with this one. THANK YOU all who gave me input - one of my readers changed my mind and I'm glad she did.  
I wish I photoshopped the pillows out here. Oh well, just look at the light: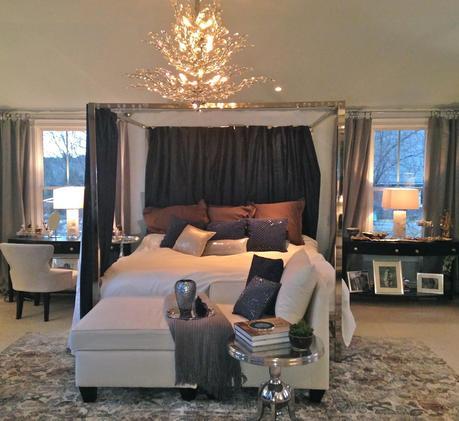 I don't think I've ever shown you this view - the closet door will obviously go back to white, too: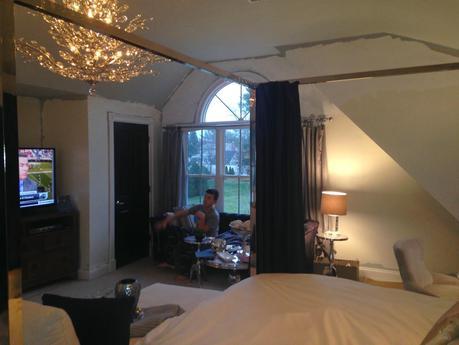 And the star of the show: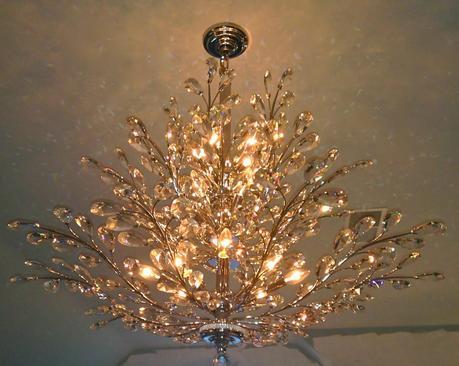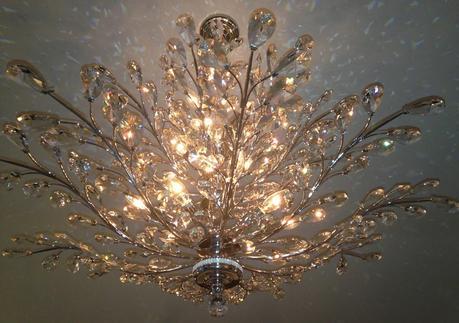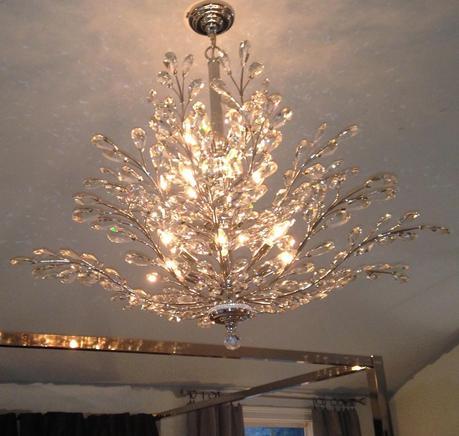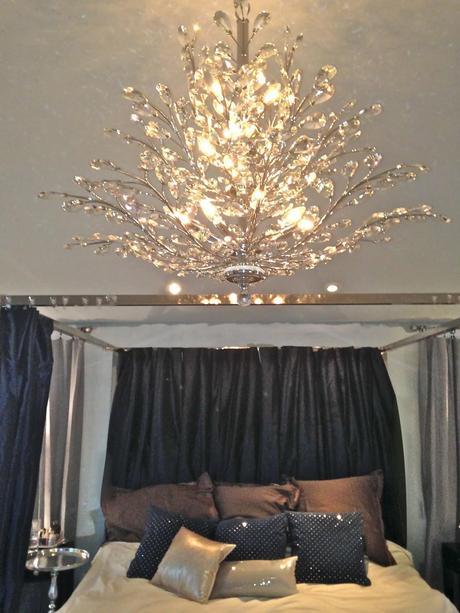 Here I did try to erase the paint line from all the samples - that's why the wall edges look blurry: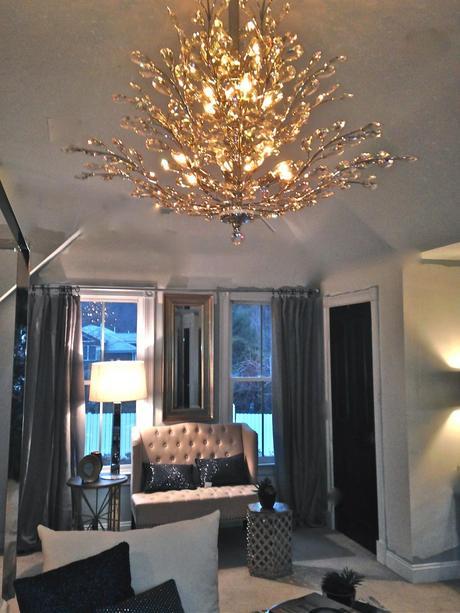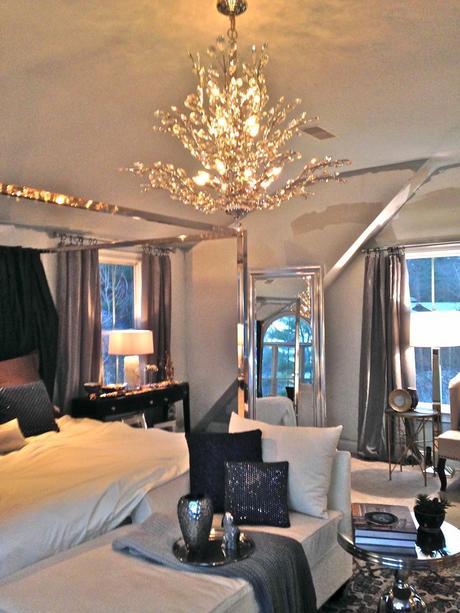 I love how it is reflected in the mirror: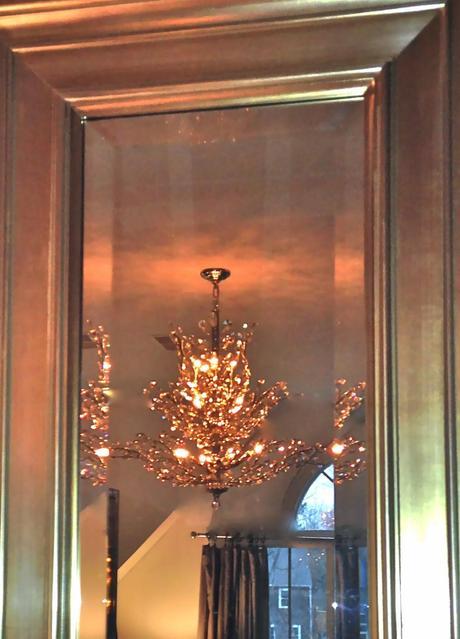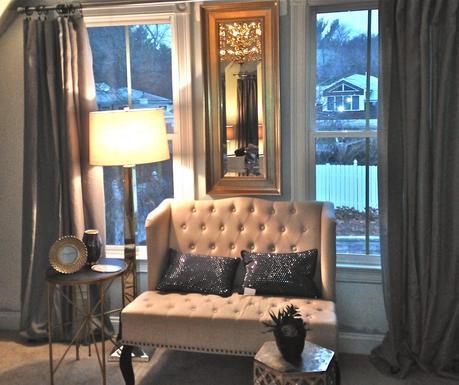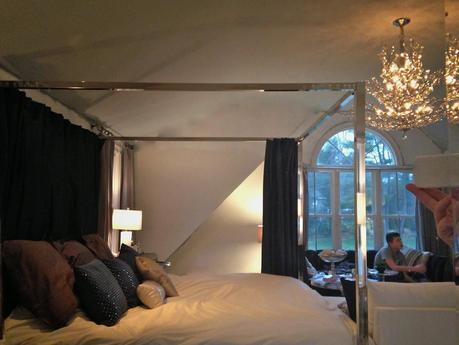 See out the window? New England in January. Bleck.
So do you like? I hope so :)
 Favorite Sale Today: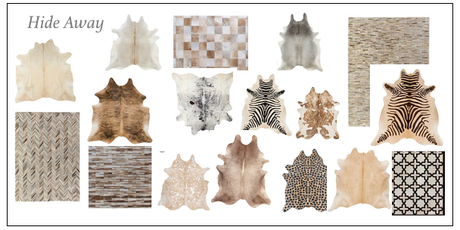 Subscribe by Email 
HERE
Post a Comment (even from EMAIL) by Clicking 
H
ERE