Josh & I have used ebay for a few years now,  both as a buyer & a seller of sports memorabilia, gifts, collectibles...etc.  But we have had some terrible troubles with both ebay & paypal lately. So we were up in arms,  not sure what source we could use next.  One night I googled a few things and an article popped up...top 5 alternatives to ebay.  I am soooo glad we came across this article!
From it we have found ecrater...and Josh has created the online store,  massauthentics.ecrater.com.  He has posted authentic, autographed sports memorabilia with an amazing assortment of big names in all areas of the sports world as well as some of my home made crafts & decorations and my brother & father's collectibles! And the best part is,  listing is FREE. No rediculous charges as they have on ebay. 
Here are a few items you may come across....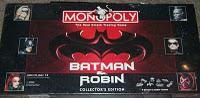 A Brand New Still In Box Batman & Robin Monopoly Game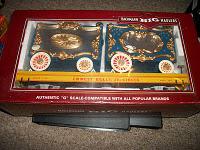 Emmett Kelly Jr G Scale Train Set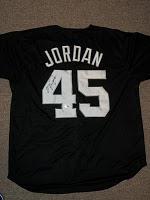 Autographs From Sports World's Greatest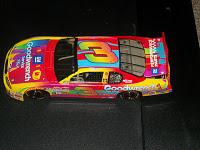 Autographed & Unautographed Diecast Cars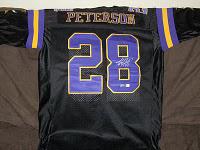 Huge Variety of Football, Basketball,  Hockey & Baseball Jerseys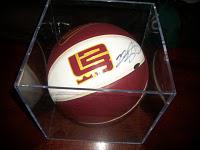 Autographed baseballs, footballs, basketballs & golfballs
Handmade Decorations To Warm Your Home
Come us out!! You are bound to find something for you or that collector in your life! Whether its baseball, football, basketball, hockey, NASCAR--Whether its Batman, Trains, or Hotwheels....we can may have just what you are looking for!