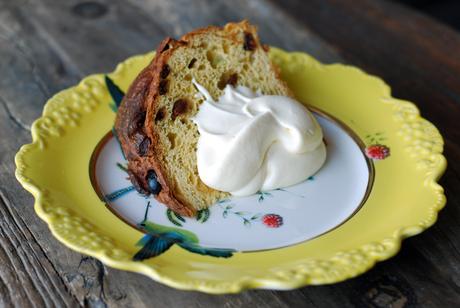 Growing up in the province of Milan, the presence of various panettoni in the house was reliably the earliest indicator that the Christmas season had returned. My father would receive a couple of panettoni as a gift from his workplace, my mother would bring one or two home she received from some the people she visited as a nurse, and my grandmas would always give us some of the ones they received since they couldn't eat them all. Occasionally, right before Christmas, my family would also order an artisan-made panettone from their favorite local pastry shop.
Given the abundance of the seasonal sweet-bread, my family consumed panettone straight out of the box as dessert, afternoon snack, and even as breakfast. But after Sundays meals, and for sure on Christmas day, we used to serve panettone accompanied with something that made it even better: mascarpone cream and a glass of spumante!
What follows is the recipe that my grandmother passed down to my mother, who then passed it down to me. It's quite simple to make, but it involves a certain amount of hand whisking. This preparation is what my family uses to also make tiramisù.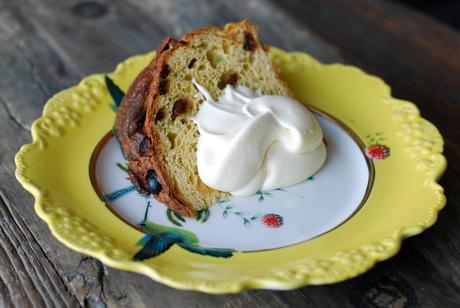 Ingredients
Preparation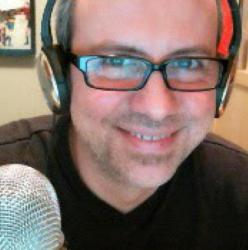 Author: Paolo
An Italian who has been living in Canada for over 15 years and blogs about Italian food and its many aberrations. View all posts by Paolo
Categories Tags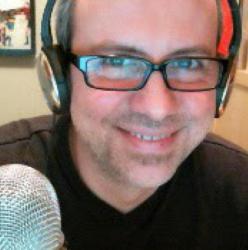 Posted on Desserts Christmas, cream, dessert, eggs, festive, Italian, mascarpone, mascarpone cream, Panettone, raw eggs, spumante, Tiramisu