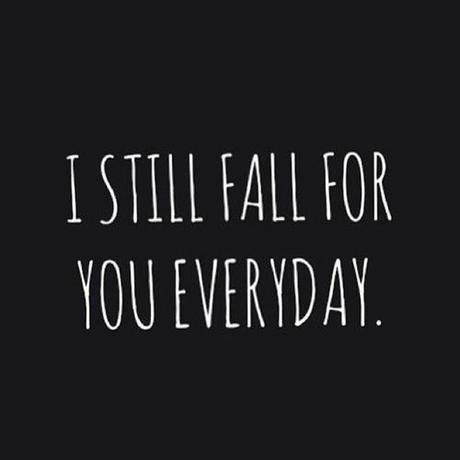 I though this was appropriate since today is Brice and I's five month anniversary! It doesn't sound like much but you must celebrate the small things. I also can't believe it has already been five months! My, how time flies!
:: While browsing the web this weekend here are some sites you can check out ::
: How amazing is this French Fling section on Nordstrom's website. I am in love! This J'aime Rodarte shirt has my name written all over it.
: These capes are amazing and so in style for fall! Such an easy and chic look (perfect for my type of style).
: I was talking to my friend Krystal about how I have been feeling really uninspired lately. I went online and saw this amazing article from Refinery29 on eight outfits for a new you. What perfect timing!
: I also just discovered Eva Fehren and am absolutely obsessed! You must check out her amazing and beautiful and stunning and perfect designs!! You will soon be in love, too. The pieces are an investment but worth every penny! Shop her pieces here.
: Lastly, I have been working with Adam, of Lightscapes Media, on a very new and exciting project I will be launching next week!!! This will be an ongoing project and involves….VIDEO! I am so excited. Stay tuned