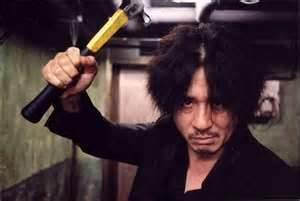 Local news reports
Tuesday night, the parents of 26-year-old Edward L. Becker, Jr. reported that he had been drinking and was acting disorderly, smashing windows out of a truck with a hammer.
Three officers arrived at a home on Commerce Street in Taneytown and saw Becker walking down the street toward them, say police. He had the hammer in his hand and officers shouted for him to drop it and surrender.  Police say, however, that Becker continued to walk towards the officers, who were now out of their patrol cars. The officers went down the street and behind their cars, continuing to shout for Becker to drop the hammer and surrender, according to police.
Police say Becker continued to ignore the officers and keep walking. About an arm's length away from an officer, Becker reportedly raised a hammer and the officer fired his pistol. Becker was hit in the upper torso.
I understand all the nonsense about "center of mass." But when the preservation of life is a priority shooting the guy in the chest is not necessary to stop him.
Non-lethal means could also have been employed.
What's your opinion?  Please leave a comment.