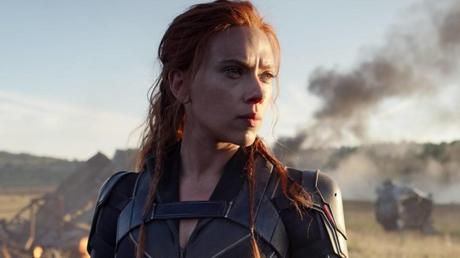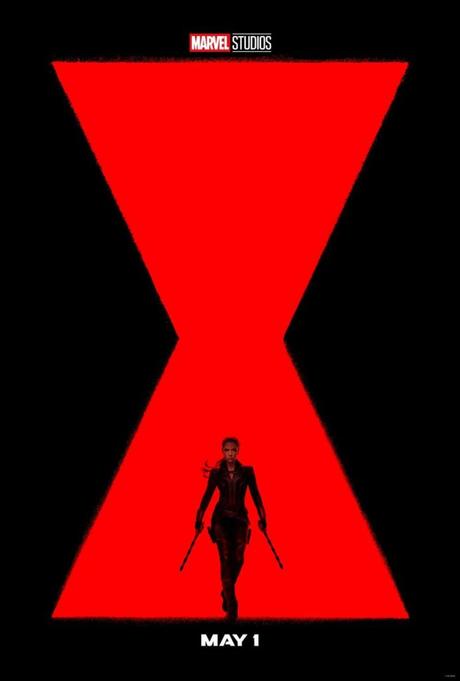 Marvel Studios releases Black Widow featurette.
The brand-new featurette dives into the legacy of Natasha Romanoff since her introduction on the big screen 10 years ago in "Iron Man 2."
Actress Scarlett Johansson reprises her role as the Marvel character, and takes the lead in an adventure unlike any other she's known before. When a dangerous conspiracy reveals connections to her forgotten past, she embarks on an incredible journey across the globe, all the while being pursued by the deadly Taskmaster, an assassin hellbent on destroying her.

The film opens in U.S. theaters on May 1, 2020.