Day 3 
... was a super busy day; we did a lot, saw a lot and experienced a lot but I remember feeling at the time we didn't even get enough done!!
Jardin Majorelle 
... was beyond words. Soo beautiful. We read that this was a must-see so we walked there from the hotel which was about 20-25 minutes. This place was definitely the peak of my photography; the scenery was just breath-taking.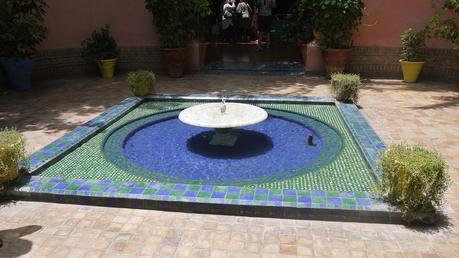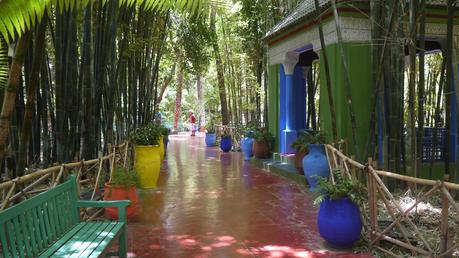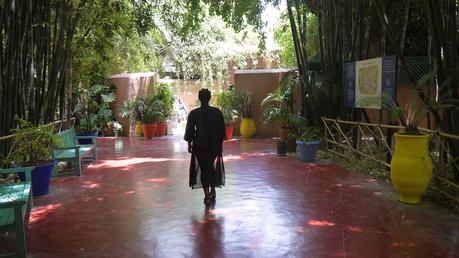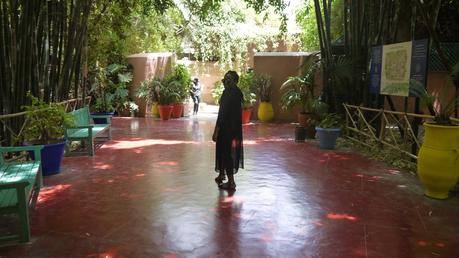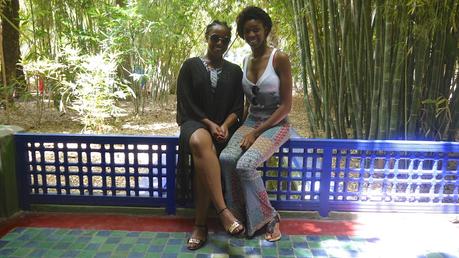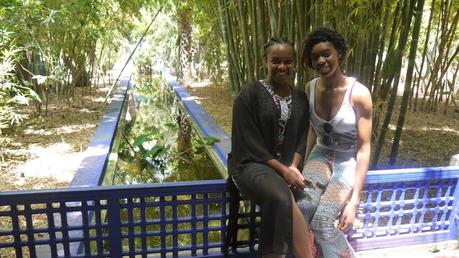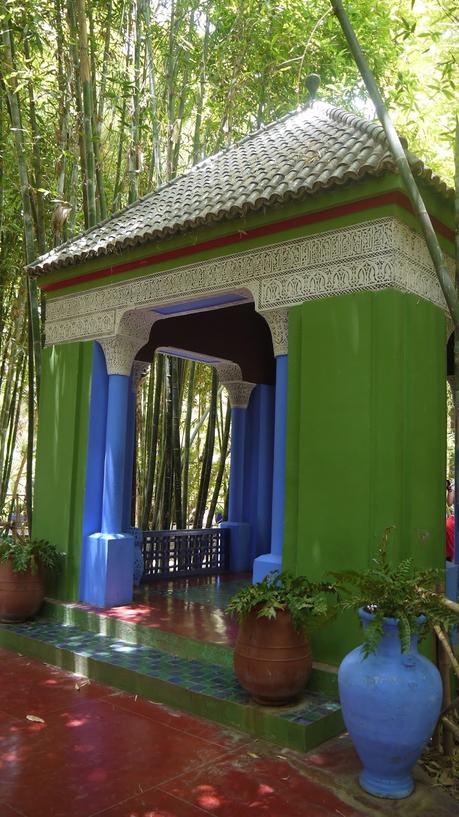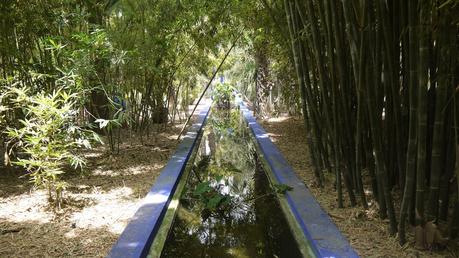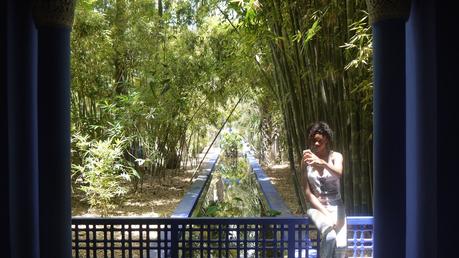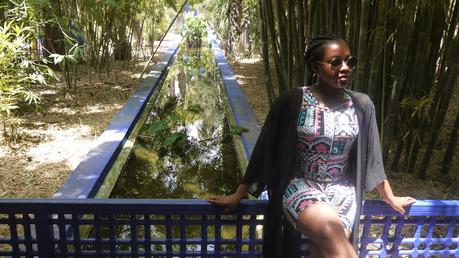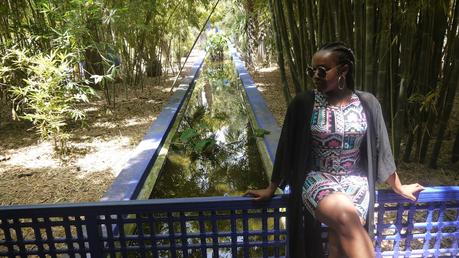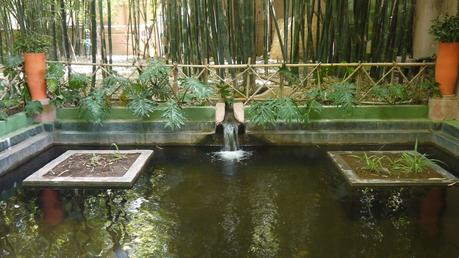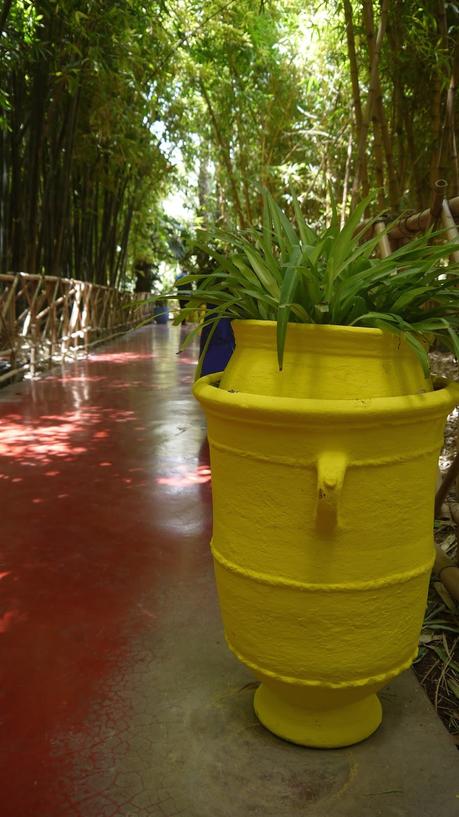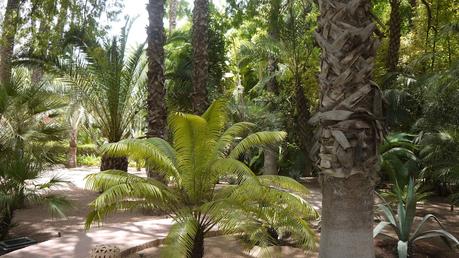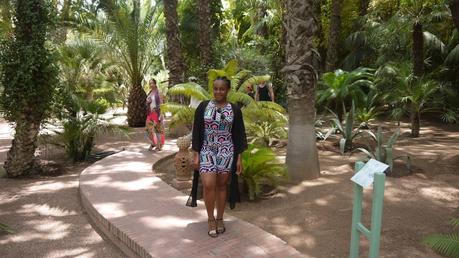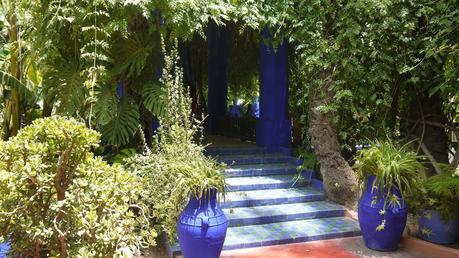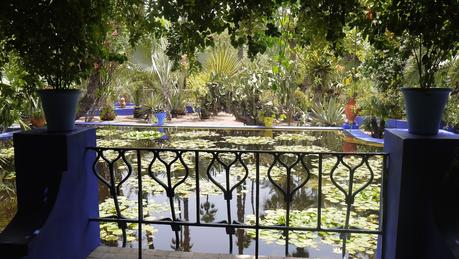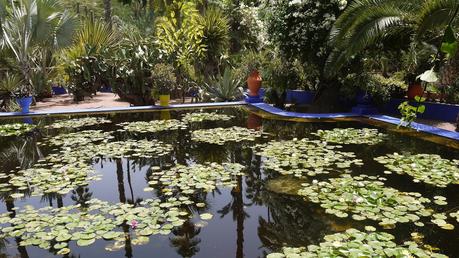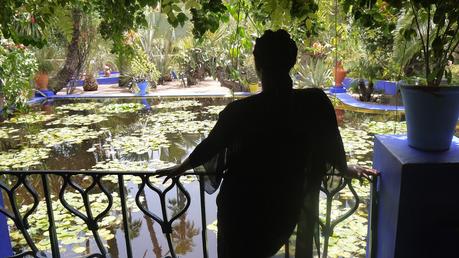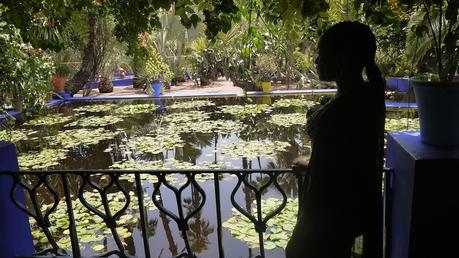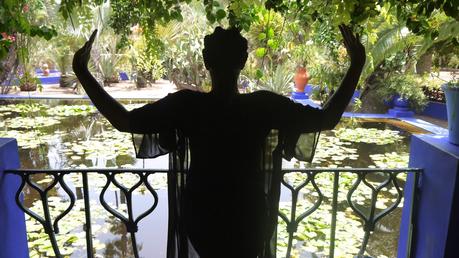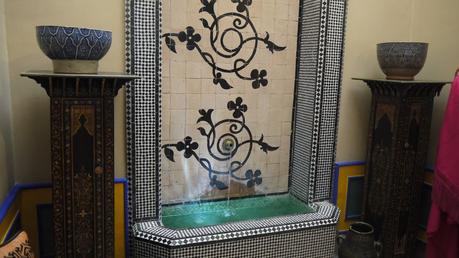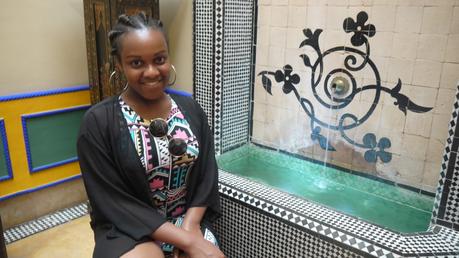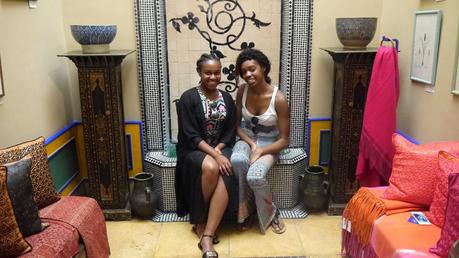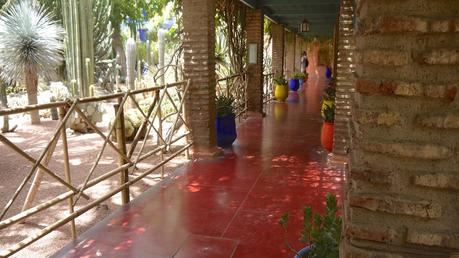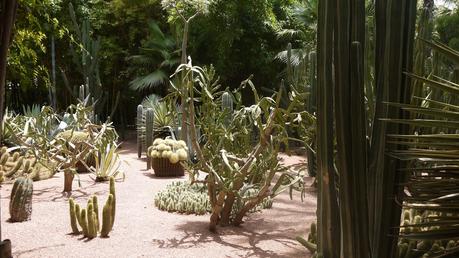 Jemaa el-Fna Square
... was on the agenda for the night. Whilst trying to find it, we came across an amazing Hotel I shall visit when my millions begin to pour in (!!!) and the Koutoubia Mosque which looked amazing against the sunset. The square was soo packed with tourists and locals; as the night went on, the atmosphere definitely became more and more vibrant. My friend who had been before advised me to arrive around 7-8pm which was super to catch the square before the sun fell. Bev got her picture with a monkey/ snake-charmers, completed her shopping list, I got a bag and we both had our hennas done, saw some belly dancing and tasted the freshest orange juice everrrrr!!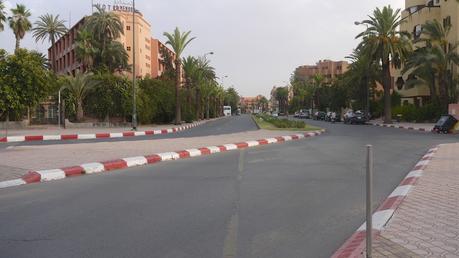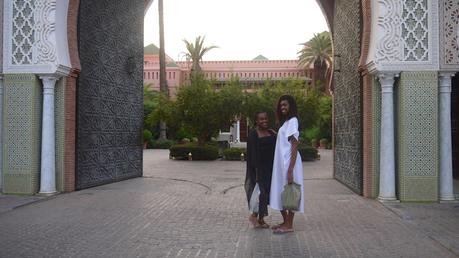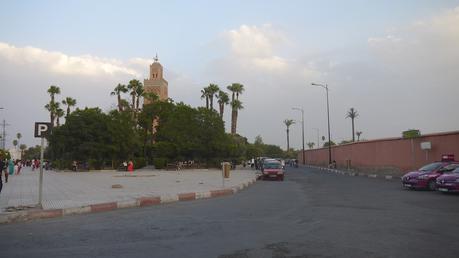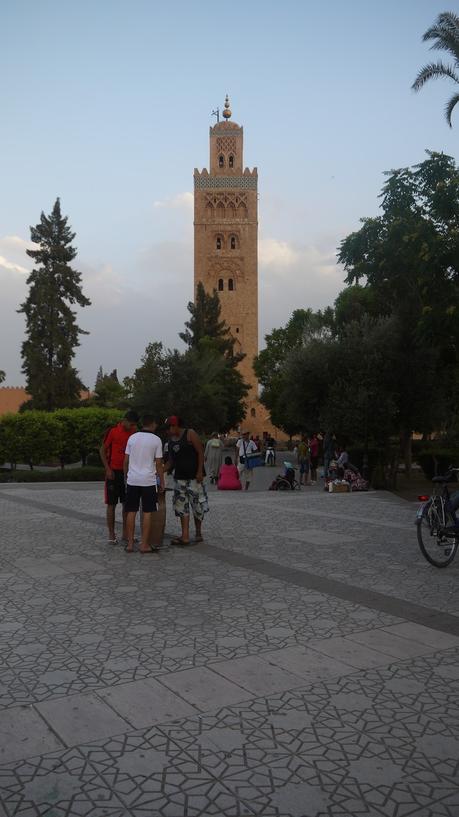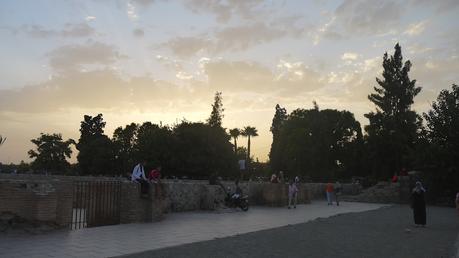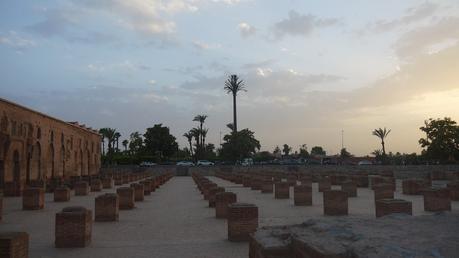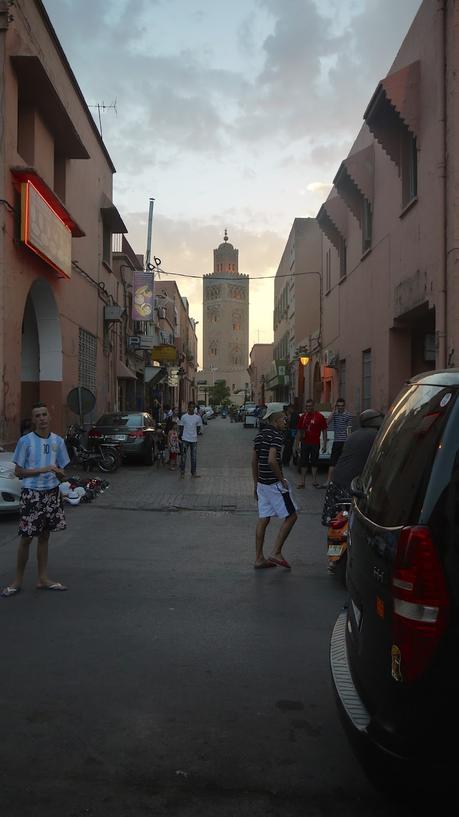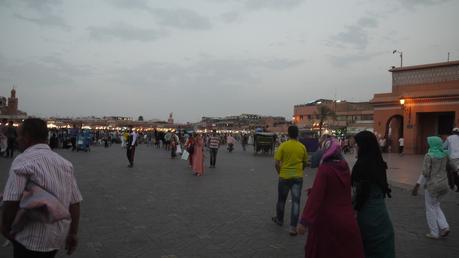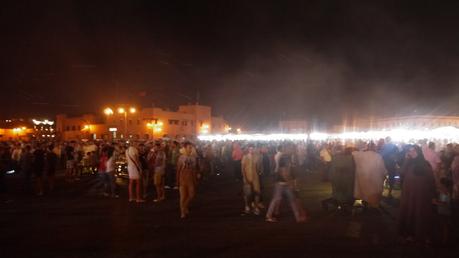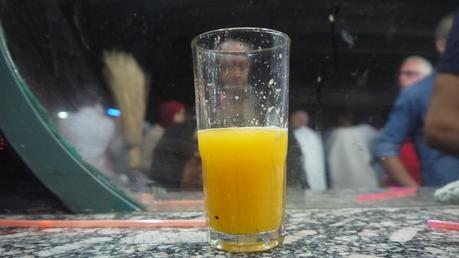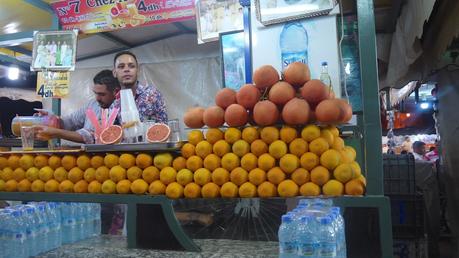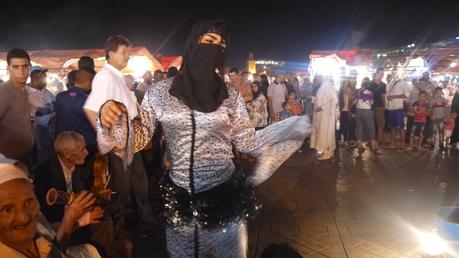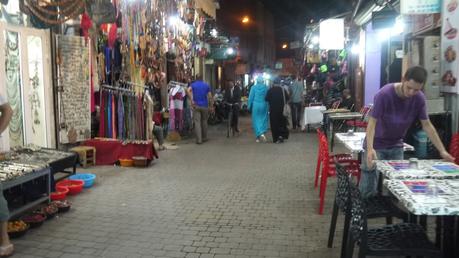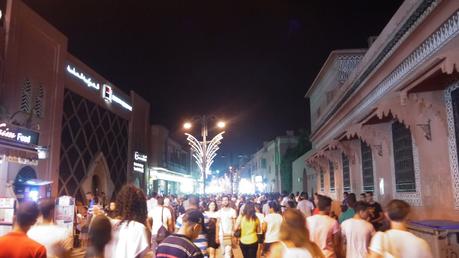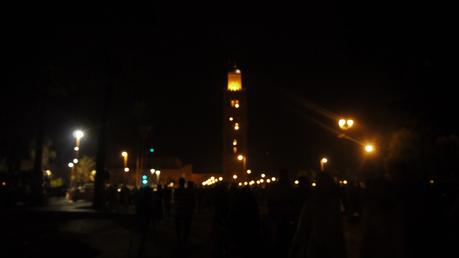 Sorry for so many pictures today; I wanted to share them all!
Mx