The much anticipated retail giants, Marks & Spencer is finally seeing the light in Lebanon. As I walked through Beirut City Centre yesterday, my heart skipped a beat as I saw the big Marks & Spencer sign… It reminded me of my last visit to London where I discovered their amazingly rich food hall… I am hoping they set one up in Lebanon…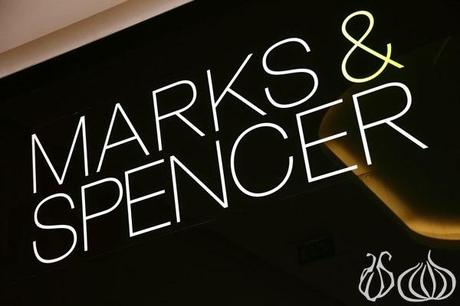 The food hall section at M&S has always attracted my attention in every country I have visited M&S… and I am hoping that they set a nice food hall in their Beirut's branch, offering some of M&S' tasty and fresh bites.
M&S have their own food label where creative and freshly prepared meals, sandwiches, desserts as well munchies including nuts, biscuits, chocolates, fresh juices, wine and so much more…
For years now there has been speculations that the retail giant Marks & Spencer is considering opening a branch in Beirut city. Talks have come and gone so many times due to the country's political instability.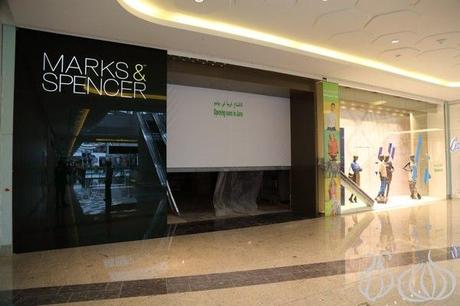 But Marks & Spencer and Lebanon have still found a way to unite their names in the news while the British retail stores have recently stocked up on Lebanese wine…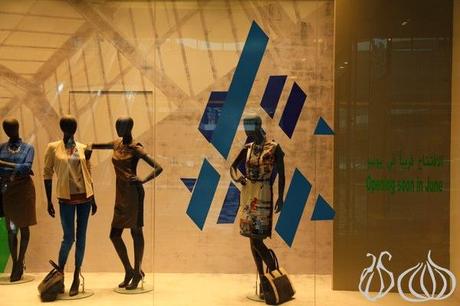 I am hoping that in June, when they open, I would be able to grab something to eat at M&S food hall and then maybe watch a movie…