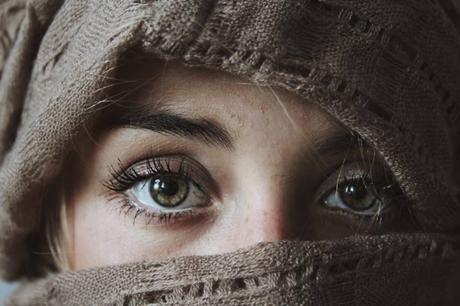 Last year I wrote a massively successful guide to social media advertising for sex toys, many people have asked for an update to this and I've sometimes updated it from month to month.
A year or so on, I've published a more complete guide to online marketing for sex toys which includes not only social media advertising, but also affiliate marketing, ad networks, seo and much more.
If you enjoy the article, give it a 'clap' (its a like) over on medium, and also any comments do of course leave over there on medium.
Photo by Noelle Otto from Pexels