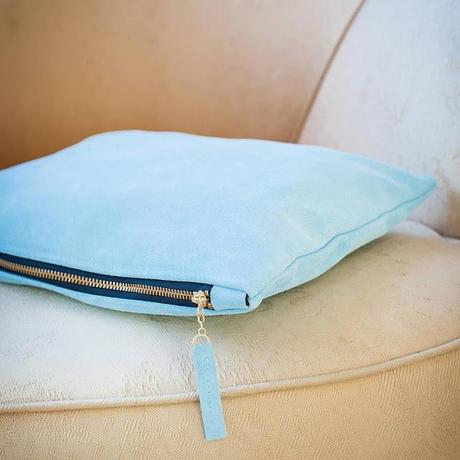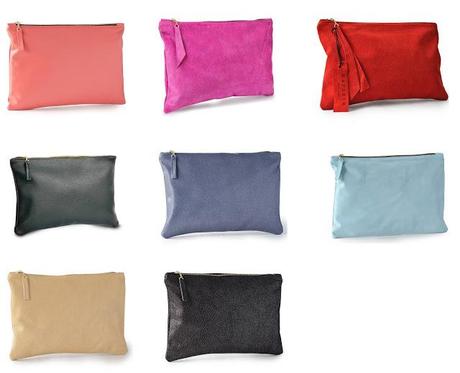 Zip Clutch £89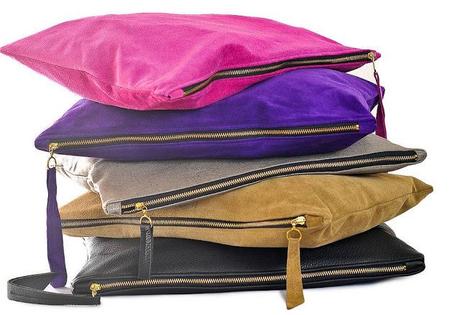 Portfolio Clutch £169
After receiving my very first email to do a product/website review, which I am still in the process of deciding what to buy with my budget, I stumbled across this gorgeous clutch bag, but priced at £89 its a little over my product allowance, but I am easily swayed by products I fall for. I thought it was so special that it deserved a post of its own. What I love most about this clutch is its simplicity and its timeless design. It's the perfect size and comes in an array of beautiful colours in suede or leather. A bag that'll see you through day to night and through all seasons is an eternal wardrobe essential. As well as the classic clutch size they also offer a Portfolio Clutch which is shown in the last image. This can be used as an oversized clutch (worn folder or open), but can also act as a stylish laptop or iPad cover. All the bags are handmade in New York and can be purchased 

here

. What I love about notonthehighstreet.com is that it opens up a whole new world of products that you can't find on the high street. As a website it works alongside small creative businesses providing its viewers with ideas and inspiration. In this case Red Ruby Rouge.
Here's a little history behind the Marketa Clutch taken from here:A native of Prague, Czech Republic, Marketa Psenickova received a degree in accessory design from the Fashion Institute of Technology. After graduating, she began a line of edgy yet classic handbags and Marketa New York was born. In addition to the skills she learned while at FIT, Marketa honed her natural eye for detail while working with some of the most recognizable names in millinery including Casa de Rodriguez and Cha Cha's House of Ill Repute. She applies her experience with high end hat production and design to every piece in the Marketa New York collection.Utilizing minimalist aesthetic and subtle styling, Marketa New York is a collection of handmade leather totes, shoulder bags and personal accessories. The designer's juxtaposition of contrasting fabrics such as metallic linen with distressed leathers, and the placement of unexpected metal hardware give each piece a distinctive edge. 
If anyone is reading and would like to surprise me for Christmas I'll love you forever...