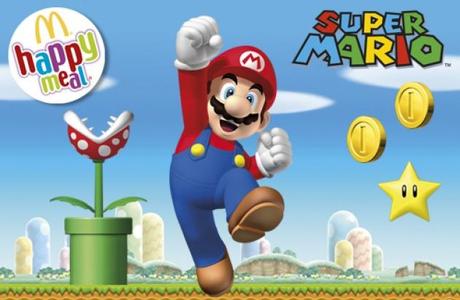 From next week you can get your hands on 8 different Mario-themed toys with McDonalds Happy Meals! The toys will be of characters Mario, Luigi, Toad, Donkey Kong and the classic Super Mushroom power-up. But that's not all, there will also be extra special interactive toys to collect, including Mario's Hovering Coin, Donkey Kong Barrel Projector, a Super Sound Mushroom and Mario's Warp Pipe Embosser. Check out all the toys you can collect in the pictures below: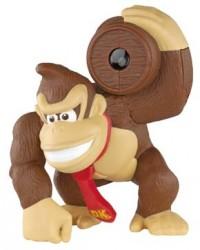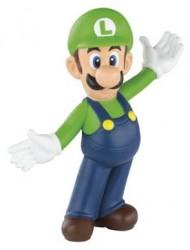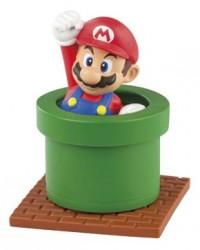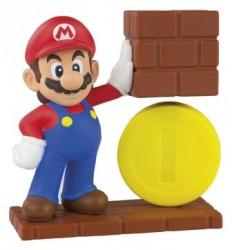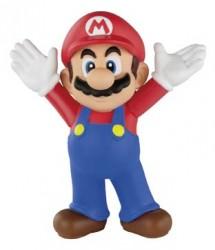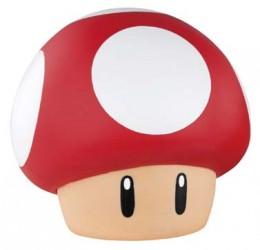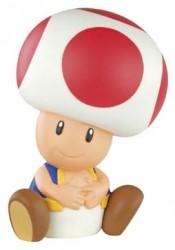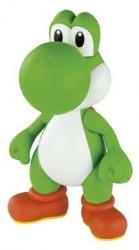 The Mario toys are available as part of McDonalds and Nintendo's new 'Run, Jump and Power-Up with Super Mario' campaign. This campaign wants you to get active with Mario and be part of his team. Mario and friends will set you out tasks to complete on the Happy Meal Boxes, so you'll have to 'Run, Jump and Power-Up' like Mario!
The Happy Meals will be available from next Wednesday 19th March until 29th April. Will you collect them all?